World EV Day: taking charge for an electric future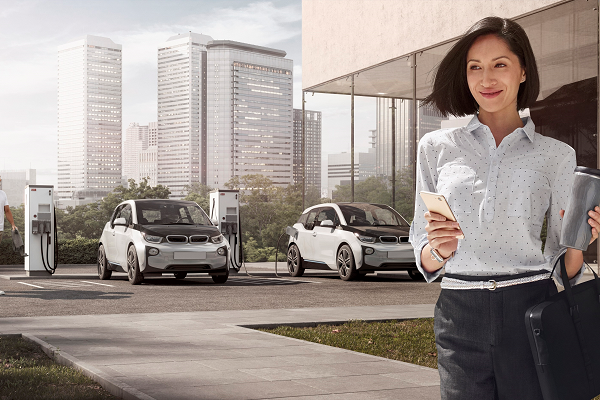 On World EV Day this year, 9 September, drivers from more than 60 countries have made a commitment to transition to an EV in an online pledge campaign.
The campaign, launched by ABB and Green.TV encourages drivers to recognise the crucial role that EVs can play in advancing sustainable mobility, making a commitment that the next car they drive will be electric.
The United Kingdom is currently leading the way with 29% of sign ups which is closely followed by India (13%) and United States of America (11%) and Australia with 3%.
ABB's partnership with World EV Day amplifies the company's existing title partnership of the ABB FIA Formula E Championship – the world's first global all-electric motor racing series. ABB Formula E exists to drive progress in e-mobility by accelerating technical innovation in a competitive environment.
"Today marks an important milestone in the history of e-mobility with the world's first EV Day. As headline partner, ABB is delighted to see so many individuals from around the globe taking positive action by signing the pledge," ABB Electrification president Tarak Mehta says.
"At ABB we are committed to inspiring drivers towards a sustainable electric future. As such we have launched an ABB fleet electrification pilot program, starting in the UK and with other countries including the Netherlands set to follow."
The World EV Day attracted many partners and industry professionals to its online event which provided virtual seminars on topics including the green recovery and marketing of EVs.
Green.TV founder Ade Thomas says: "The rapid transition to electrified, sustainable mobility has never been more urgent. With World EV Day, we are hopeful that we have helped energise and highlight the need to decarbonise transport and encourage everyone to look to electric as a way to continue to build prosperity, enable access and deliver a sustainable way of life."