Neoen awarded 14-year contract for 100 MW in ACT renewables auction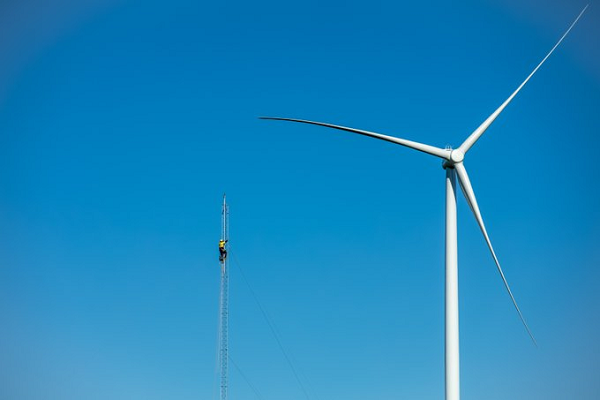 Neoen, French renewable energy company, has been awarded a 14-year contract to supply 100MW of wind energy from its Goyder Renewables Zone in an Australian Capital Territory (ACT) government renewables auction.
The contract stipulates that Neoen will build its own battery storage facility of at least 50MW in Canberra with both projects helping the territory strengthen its global leadership position as a 100% renewable energy jurisdiction, aiming for net zero emissions by 2045.
This battery will help stabilise ACT's electrical grid and will be open to community co-investment, giving residents an opportunity to become financial stakeholders in the project.
Neoen also partnered with the Canberra Institute of Technology to co-develop courses in cyber security for renewables, Indigenous land care and hydrogen.
Work will also commence with Australian National University on an industry-leading research project focused on grid-scale battery performance optimisation, as well as a feasibility study for a solar panel and/or battery recycling facility.
"We are delighted to have been awarded another highly prized long-term contract with the ACT Government, and we are proud to be playing such a major role in helping the nation's capital maintain its 100% renewable electricity target," Neoen Australia managing director Louis de Sambucy says.
With over half of Neoen's team working from our Canberra office, it is a 'home win' and we look forward to deepening our commitment and contribution to the ACT's energy system and inviting the community to invest alongside us."
ACT minister for climate change and sustainability Shane Rattenbury adds that the ACT has been a leader in being powered by 100% renewable energy and is using reverse auctions to make sure that as the city expands, the power consumption increases accordingly.
"The batteries will also help support the territory's own grid, particularly providing power to help avoid blackouts during periods of high demand and when large fossil fuel generators fail in heatwave conditions," he says.