AGL puts EV subscription service into drive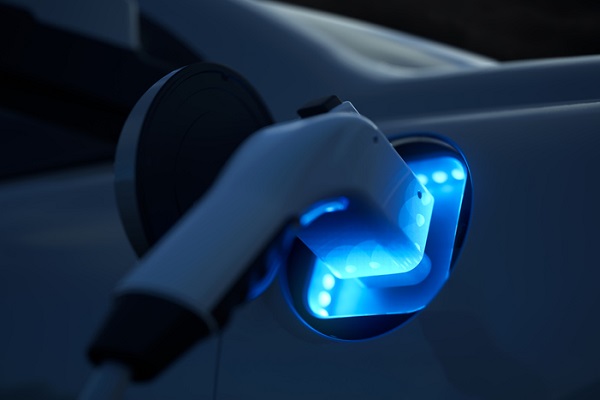 AGL has announced it will be offering customers a new driving experience as the AGL Next pilots an EV subscription service. In partnership with car subscription service Carbar and EV charging supplier JET Charge, this will be the first time an EV subscription service with these features has been offered in Australia.
AGL executive general manager future business and technology John Chambers says the company has created an innovative and flexible service to help our customers drive towards a cleaner future, without the commitment of owning a car.
"As a leader in Australia's energy market AGL will use the best technologies to provide our customers with choice and flexibility and this EV subscription service not only allows that, but puts them ahead of the curve," he says.
"The market for EVs in Australia is continuing to grow but we know many customers may still be reluctant to buy an EV outright due to price, concerns about technological change or access to charging facilities. AGL's EV Subscription Service eliminates these concerns allowing customers to access the latest technology as it hits the market.
"It's a convenient option, with the latest EV model delivered to the customer's home and at-home charging facilities installed but with the flexibility to swap, upgrade or cancel the service at any time.
"We know customers are becoming more attuned with subscription services which provide all the benefits but none of the hassle – this is the Netflix of electric vehicles."
As part of the subscription, users will get access to an EV from a range of brands like Tesla, Jaguar, Hyundai and Nissan as well as registration, insurance, tyres, repairs, roadside assistance and carbon neutral credits.
John adds that strong market fundamentals will support the uptake of EVs. He also points to more models expected to hit the market in the coming years, prices set to fall in line with petrol vehicles and charging facilities enabling further distances to be travelled.
"Here at AGL we recently became the first Australian signatory to EV100, committing to making our own corporate fleet entirely EV by 2030," John says.
"These changes will transform how Australia drives and we anticipate that by 2030 half of all new cars sold could be electric."
The AGL Electric Vehicle Subscription service begins from $299 per week with no lock-in contracts. During the pilot phases, the service is only available to eligible customers within 50km of Sydney or Melbourne but over time will be expanded and refined to ensure it meets the needs of more customers.