Tradies to update Ronald McDonald House in Parkville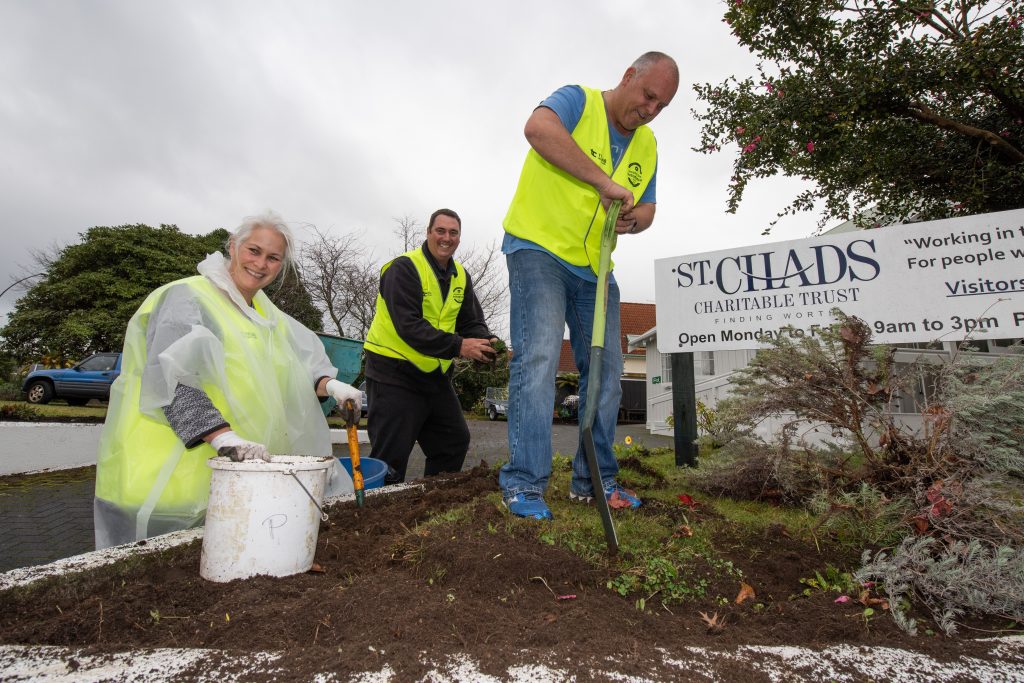 Up to 200 tradies are expected to flock to the Ronald McDonald House in Parkville on Wednesday, 5 June to carry out plumbing, electrical, glazing and general maintenance throughout the eight houses along Gatehouse Street.
The group will also install solar panels which will save the charity an estimated $5,000 per year in running costs.
The Ronald McDonald provides a home away from home for family with seriously ill children. They are open 24 hours a day, seven days a week, 365 days a year. In Australia, specialist care can be a long way from home for many and the stress of finding accommodation near their children can be difficult and stressful.
With many of the plumbers and electricians from O'Brien Electrical and Plumbing, and Laser Plumbing and Electrical, located in regional areas, choosing the Ronald McDonald House as their 2019 Taskforce recipient was an easy choice.
This is the latest in a series of charitable projects by the team at Laser. Since 2010, they have contributed over $1 million worth of work, supplies and donations to a number of organisations including the Gold Coast Youth Services, Variety the Children's Charity and the Salvation Army in Australia, and Habitat for Humanity, Cholmondeley Children's Centre, Plunket and St Chad's in New Zealand.
The group's work at St Chad's saved the charity over $100,000 as they fitted out bathrooms, installed air-conditioning and heating systems, and installed new ovens, light fittings and underground piping.
O'Brien Electrical and Plumbing director Steve Keil is proud of the group's achievements so far.
"As part of a community, we believe that it is important that we play a role in the sustainability and strength in what it delivers. Ronald McDonald House does an amazing job in assisting families who are going through some of the most stressful times of their life and we are honoured that, as a team, we can help them continue to provide a caring home away from home for these families."
His company colleague, project manager Andrew Lygoyris adds: "Having been to the house and assessed the work required, I know that our plumbers, electricians, and their staff will make a huge difference to the quality of service the house is able to provide to the families staying at Ronald McDonald House."
Laser Plumbing project manager Dan Smolenaars commends the workers for donating their time but says he is also overwhelmed by the generosity of suppliers with everything from bath suites and dishwashers, to light switches and solar panelling being donated.
"It has been heart-warming to experience the generosity of our Laser and O'Brien members and suppliers coming together once more to make a difference in the lives of others."