CP Automation announces Comsys ADF P25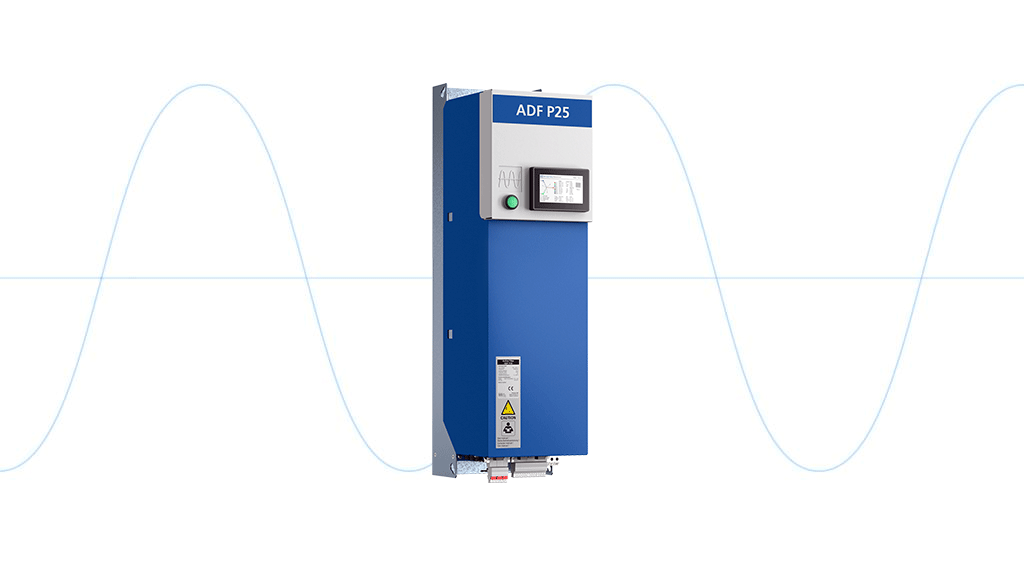 CP Automation has a released a new, compact power filter designed to address recurring power quality issues in locations where space is tight.
Power quality is a growing concern in the manufacturing and data centre industry with advanced technology placing a high demand on the electrical grid, subsequently resulting in power quality issues and unexplained malfunctions.
In many cases, these are facilities with very little free space in which to install bulky devices.
The Comsys ADF P25 small compact active filter is designed to counteract power issues without compromising on protection. It filters a variety of electrical disturbances including transients and harmonics which could cause overheated transformers, nuisance tripping and non-compliance with grid codes.
Comsys' Richard Jacobson says: "We have taken 20 years of know-how in high power active harmonic filters and built the most robust small size active harmonic filter on the market."
CP Automation's John Mitchell explains that his customers are trying to maximise every inch of their floor space but at the same time are proactively protecting machinery from unnecessary downtime.
"Luckily for them, the ADF P25 offers the same performance as its big brothers, the ADF P300 or ADF P100, but in a much smaller size. The filter is suitable for new build facilities or as part of a retrofit approach and it is compatible with all three-phase low voltage applications."
The filter is commissioned by a laptop with an Ethernet port and recent web browser.
"Investing in this is a no-brainer to save on footprint, downtime and parts replacement costs," says John.