Tesla claims "lowest-ever" cost for rooftop solar in US by 33%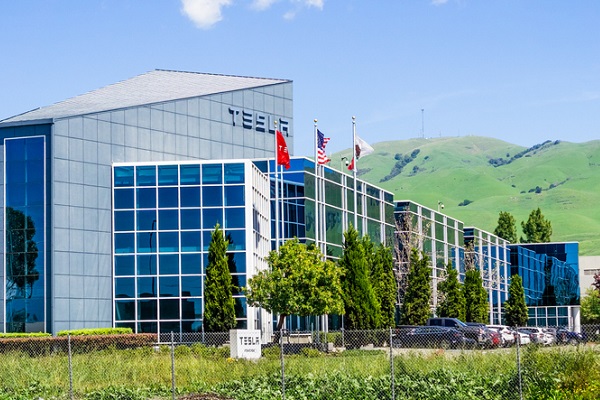 Amongst the steady flow of tweets, Tesla has claimed "the lowest-ever cost" for installing rooftop solar in the United States, as well as a money-back guarantee to support its claim.
In a blog posted last week, the EV manufacturer and renewable giant says that its average rooftop solar system size was now "one-third less expensive" than the industry average in America, a price differential it says was made possible by "several simple improvements to a decades-old industry".
"With our new pricing, an average customer buying a large system in California will make their money back in only six years by reducing their electric bill, ultimately making an average of $US88,000 (just over $A127,000) over the system's lifetime," the blog says.
"All systems, in all states, generate more value than ever when purchased with cash or financed with a solar loan.
"If you change your mind after purchasing or are unhappy with the system, we will uninstall it and issue a full refund within seven days from system turn on."
Its new pricing is made possible with "several simple improvements" with the major one being offering fixed sizes for customers to order. Tesla says that over 80% of customers go with the standard size recommended by the website, eliminating a lot of questions or concerns people may have when buying solar.
Tesla also uses an internal software platform that improves the solar experience. The new software "automates solar panel placement for energy optimisation on a roof, significantly reducing the time needed to design a new system," according to the blog.
Additionally, it says that it will continue to invest in the core technologies of solar to raise the efficiency and continue to drop prices.