Australian group to manufacture green hydrogen production units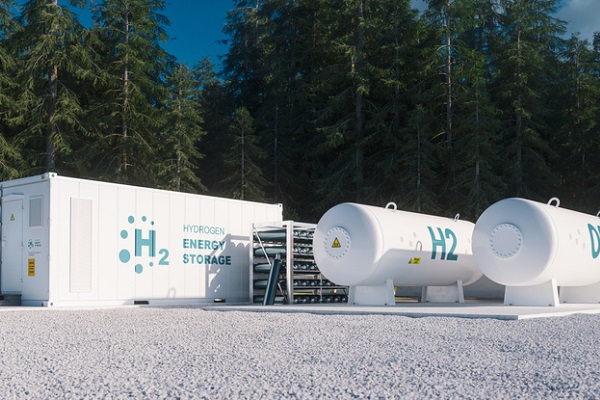 In partnership with Australian hydrogen fuel cell vehicle manufacturer H2X, Elvin Group Renewables will be producing in shared capacity, intelligently increasing the effectiveness of Australian high-tech manufacturing.
This news comes as part of a plan to make clean green hydrogen energy power accessible to all Australians.
The local production of green hydrogen electrolysers is fundamental to Elvin Group Renewables' business vision according to its managing director Samuel Blackadder. The company is aiming to reduce Australia's dependency on fossil fuels.
Other core parts of the business include development of large scale utility battery projects that provide long-term support to the energy network/communities coupled with solar developments and renewable energy assets.
"We believe the time is right for Australia to take hold and drive the hydrogen economy which also means taking control of manufacturing opportunities," he says.
"Instead of importing a hydrogen electrolyser from overseas markets we should be utilising our talented and experienced work force by providing upskilling into a new industry."
Elvin Group has two unique solutions for the local manufacturing and assembly for hydrogen electrolysers. Larger projects will be featuring US-based GinerELX which may also include the local assembly and integration under license.
For small-to-medium-sized projects, Elvin Group has invested in the Australian-based Hydrostar, which has a unique green hydrogen electrolyser suited directly for renewable energy projects and ready for commercialisation.
"There is a heavy push internationally to setup our HQ offshore however we believe that Australia has the ability to be at the cutting edge and delivery of the hydrogen economy both domestically and internationally," Samuel explains.
"This will also supply an instant boost to the economy for skilled trades and high value jobs which will grow all parts within the production and delivery chain of this quickly growing industry."
He also says there's a short-term demand for the elecrolysers including a service station refuelling opportunity by placing a 500kw to 1MW container for hydrogen production and hydrogen refuelling onsite for vehicles.