The tactile sound transducer effect
Occasionally, a new technology is unveiled that redefines the AV industry. Now you can see, hear and feel your movie collection.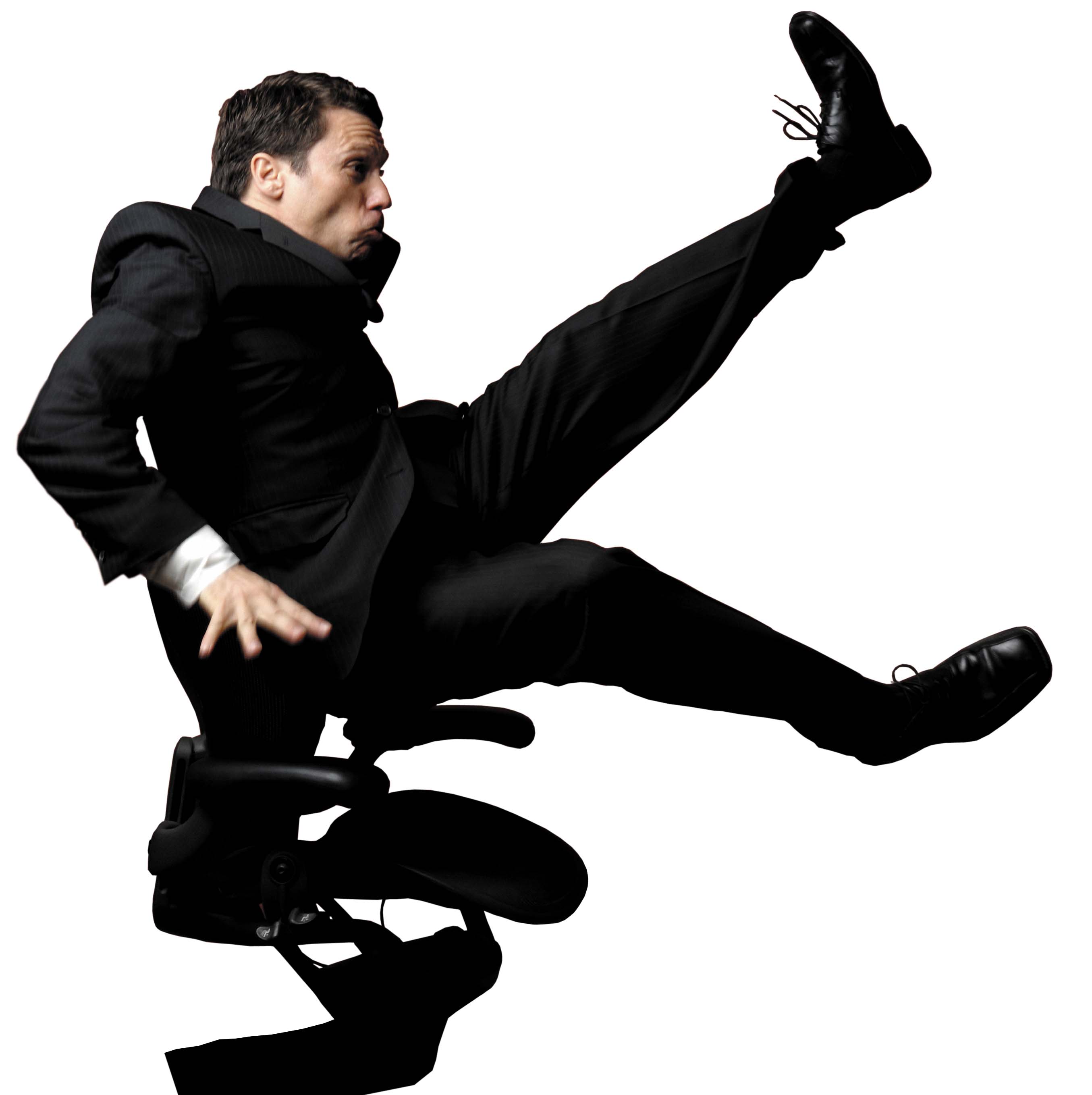 In an industry dominated by technology it's to be expected that products are constantly being outdated and upgraded.
But once in a while a new technology is developed that changes how the industry works.
Tactile sound transducers (TSTs), or 'shakers', bridge the gap between audio and visual by letting the audience feel what is happening on screen. The devices fit to the bottom of couches or platforms and respond to the .1 and LFE channels on 5.1 audio systems, or integrated motion code on DVDs.
The term 'tactile sound' is simply a fancy way of saying vibration. The vibration setting of a mobile telephone, for example, is a form of tactile sound.
But imagine the technology in a home theatre – where you feel what the main character feels through the accurate reproduction of many natural and man-made sounds – earthquakes, thunderstorms, rocket launches, waves, explosions, volcanoes and all styles of music.
Biologically, it takes two senses to perceive full range sound. We hear it and feel it – especially low frequency. It has usually taken big speakers moving tremendous amounts of air to feel low-frequency sound.
TSTs reproduce the feeling of audio in a more direct way.
ButtKicker low-frequency audio transducers, developed by Ohio-based Guitammer Company for example, are musically accurate, powerful, virtually indestructible and patented linear transducers that recreate amplified audio signals in the feeling range.
They are similar to loudspeakers, but instead of moving a cone and transferring sound waves through the air they attach to seats, floors and platforms to send low-frequency sound directly into the listener's body.
Based on a patented design that is more powerful and longer lasting than voice coil shakers and other tactile devices, ButtKicker TSTs allow the user to feel powerful bass without excessive volume.
They have a range of 5-200Hz, which reaches much lower, and is more even, than most low-frequency systems.
They are even used by IMAX, Disney, Universal Studios and theme parks around the world.
The use of low-frequency sound via large sound systems and TSTs is increasing rapidly. Along with seeing and hearing, low-frequency sound adds another dimension to a custom installation and works to bridge the gap into the world of virtual reality.
Guitammer says the transducers are virtually indestructible and maintenance free; many thousands of units have been in service for more than six years without any failures.
ButtKicker-equipped chairs are not just vibrating massage chairs. They connect easily to any home theatre system and can be installed by consumers or professionals.
However, at just $US550 ($A630) a pair, the Earthquake Sound MiniQuake TST is an ideal solution for deep tactile effects for those of you on a budget.
The MiniQuake easily attaches to individual theatre chairs, recliners, sofas or even large platforms that house several chairs. They can also be mounted to office chairs for a cool music integration or gaming experience.
The MiniQuake uses the same technology as its big brother, the Quake 10.0, which allows it to be incredibly powerful, accurate and sensitive.
The Quake 10.0 has power handling of up to 1,000W and is capable of efficiently using each watt to its full potential. The technology can handle this high level easily due to its floating magnetic system.
But it is the US-based D-BOX Technologies Incorporated, a leading developer of integrated motion systems, that is largely credited with bringing integrated motion and TSTs into the mainstream market.
Distributed in Australia by Wavetrain Cinemas, D-BOX has gone much of the way towards establishing an industry standard in motion programming.
Wavetrain Cinemas owner and director David Moseley says this type of technology is completely new to the Australian market.
"Most people aren't even aware that it exists. But it is the next movement in home entertainment. There has been picture and sound, and now there will be motion."
D-BOX technology has three parts: integrated motion code, motion controllers and actuators.
The motion code is created by programmers to control the motion of the actuator, which is embedded in the seat or platform, once each movie frame is programmed.
By encoding each and every movement frame by frame, consumers can experience from the most subtle to the most explosive movements in their D-BOX equipped seating.
To date, more than 15 high-definition Blu-ray titles from three Hollywood studios embed D-BOX motion code in their content. The most recent addition is Walt Disney's release of National Treasure: Book of Secrets.
Before its Australian launch, there were more than 650 encoded Region 1 (US) movies and television series. There are about 300 Region 4 (Australia) DVDs.
"We are thrilled to be able to complement such great movies with D-BOX motion code technology, as we know it will provide viewers with the ultimate home theatre experience," chief executive Claude McMaster says.
"Motion is the next big thing in home entertainment, and D-BOX is changing the way you watch movies by providing a more immersive experience for movie fans.
"We are also providing added value for innovative studios, such as Disney, which are always looking to push the limits of entertainment."