SwitchDin launches Installer Growth Program in ANZ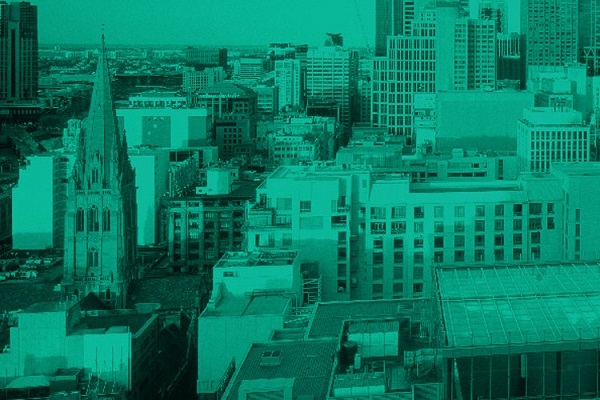 SwitchDin has launched its Installer Growth Program to accelerate the demand for its products and solutions in Australia and New Zealand. Key features include a new mobile app and the SwitchDin Academy.
Providing an affordable and flexible solution for the management of devices from a wide range of popular solar inverter and battery brands, SwitchDin's platform delivers rich data, intelligence and real-time control capabilities to enable end-user friendly virtual power plants (VPPs), microgrids, community batteries and advanced network services.
This all aims to add more value for homeowners, more business for installers and a stronger more efficient electricity grid for everyone.
The Installer Growth Program strengthens SwitchDin's commitment to its installer partners and includes a host of new software tools, educational materials and features designed to streamline installations and reduce costs, enhance customer engagement, increase referrals and build customer loyalty.
It also makes an installer's job easier and ensures solar and battery systems comply with new regulatory requirements such as the Flexible Exports program South Australia.
"The Installer Growth Program will help installers to capture the accelerating demand for SwitchDin's solution," SwitchDin chief executive and founder Andrew Mears says.
"In the past, solar feed-in tariffs were the best option for homeowners to take charge of their electricity costs. Now we're seeing many different revenue and cost saving options emerging for households with solar and battery systems.
"However, realising this value relies on those systems having the smarts to read market conditions, predict a household or businesses' energy requirements and take the best course of action to add value in line with real-time market conditions. SwitchDin provides the smarts, and our accredited installers help homes unlock this opportunity."
ADVERTISEMENT

ADVERTISEMENT