Zumtobel introduce Supersystem II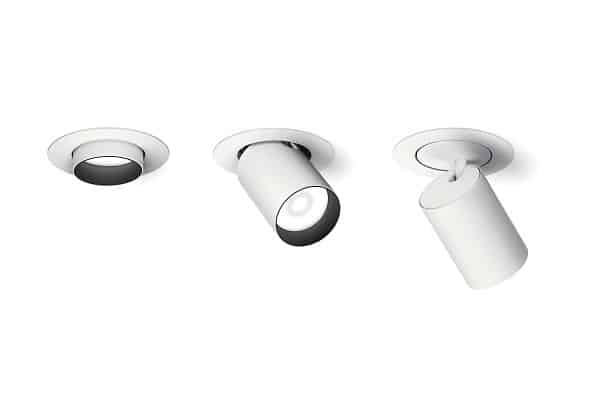 Supersystem II is a LED lighting tool that is very well known for its miniaturisation and unlimited usability. The brand new designs in three different sizes now offer more flexibility and possibilities through its accessories and low installation depth.
The product family is crafted meticulously around a planned company modular system that gives consistent solutions for complex lighting tasks which is incredibly prevalent in vast public spaces. The mounting options for each product has also been expanded and simplified, with the option to easily bury within ceilings especially with a width of only 26mm and height of 30mm.
The simplicity in the design means that an even distribution of light is omitted without any strays as well as the possibility of changing it to Oval or Wideflood with an angle of 8o and 40o respectively. A cross louvre and an anti-glare lens barrel can also be integrated in place of the front ring which gives enhanced lighting on objects.
To complement the product, installation is quick and easy with the lights simply clicking into place with application being possible for one, two or three miniature spotlights.
For more information on this product, please visit www.zumtobel.com