Standards Australia appoints new CEO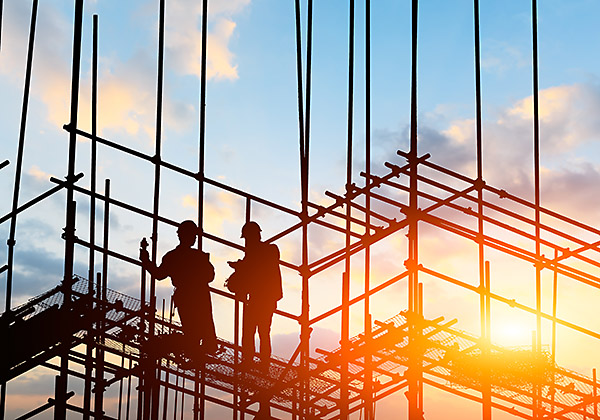 Adrian O'Connell will be the new chief executive of Standards Australia as of today. He has been in the deputy position since 2014 and has been acting CEO since March of this year.
"The Board is delighted to confirm Adrian as our chief executive officer. Since joining Standards Australia in 2006, Adrian has been instrumental in driving innovation and change to deliver greater value for stakeholders and the end users of Australian Standards," Standards Australia chairman Richard Brooks says.
"Leading departments across the business including stakeholder engagement, standards development, corporate services, and international engagement has given Adrian a deep understanding of all the functions of the organisation, and importantly how we work with our network of thousands of stakeholders on a daily basis.
"Through the selection process the Board found Adrian's experience, commitment and vision for Standards Australia compelling."
The new Standards Australia chief executive has had extensive experience working internationally and is recognised for his contributions in international governance and regional leadership roles.
"This will be one of the most demanding periods in the history of Standards Australia as we continue to adapt to market and community expectations in the digital age," Adrian says.
"To be leading the team through this next period of change is a tremendous honour. I look forward to working with all of our stakeholders in Australia and internationally as we strive to deliver even more value to the Australian community."
ADVERTISEMENT

ADVERTISEMENT