Socomec split-core iTR current sensors revolutionise electrical current measurement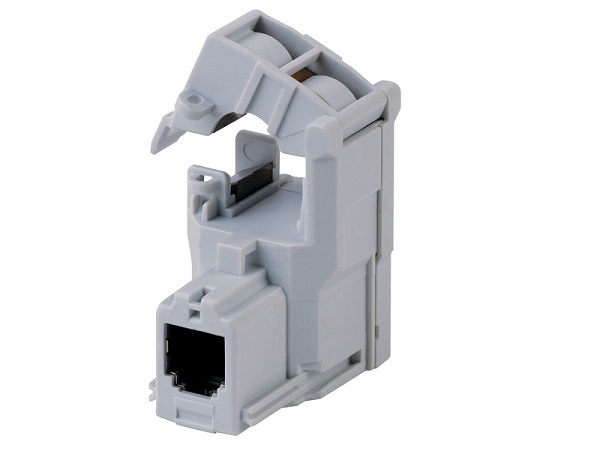 The new iTR split-core current sensors from Socomec transform accuracy of electrical current measurement across data centres, infrastructure and industry applications.
It integrates with other various devices to measure currents between 25 and 600 with the same guaranteed level of accuracy with the option to extend its range across large areas. This means status monitoring of circuit breakers can be done without connecting directly to the breaker itself.
The sensors provide ease and assurance, with automatic detection of current rating and secure disconnection under load as well as colour coding to quickly be able to detect the connections.
The iTR sensors include technologies such as VirtualMonitor status monitoring and AutoCorrect automatic configuration.
This allows users to monitor the status of protection devices throughout an entire installation without extensive wiring to auxiliaries accessing the device status remotely and in real-time.
The AutoCorrect technology eliminates wiring errors and ensures correct readings at all times, preventing time-consuming on-site adjustments.
ADVERTISEMENT

ADVERTISEMENT