Stamped contacts: a convenient alternative from Treotham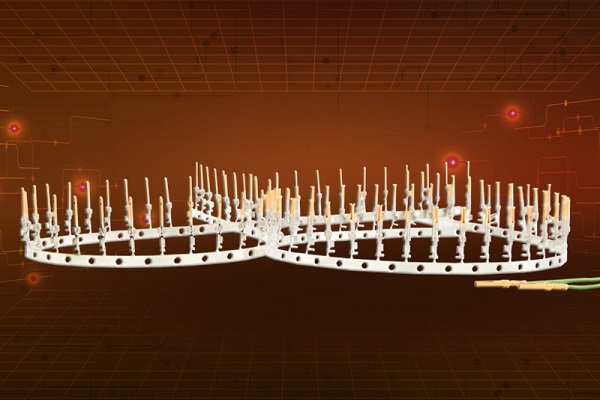 Treotham has released new ilme SI 5 A gold-plated stamped crimp contacts, designed for signal and data applications, particularly required in the automation and robotics sectors and on installations on electrical panels.
The series gives electricians an outstanding price-quality ratio and time optimisation for high volume automatic processes as well as being compatible with the main data connectors and standard modular inserts used in the automation sector.
With its open-barrel crimping structure compliant with EN/IEC 60352-2:2006, the contacts are available in several variants, suitable to any type of installation requirement including: two different sizes, three types of gold plating thickness and three packaging options.
On top of this, the dedicated easy handling manual crimping tools are available for loose contacts (part number SIPZ W) or for coil packaging (part number SIPZC W).