Schneider unveils portfolio of data centre solutions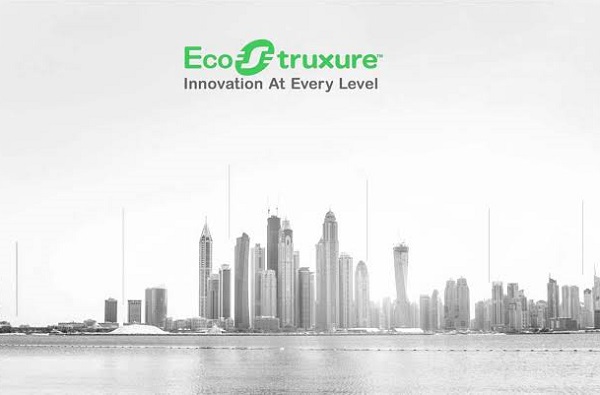 Schneider Electric has simplified and aligned its data centre solutions for the new hybrid IT world with the introduction of EcoStruxure Data Centre Solutions.
The solution brings together power, cooling, racks and management to support deployment of distributed IT networks in environments of all sizes. Within that portfolio is the first-of-its-kind EcoStruxure Micro Data Centre in a 6U wall mount model.
The 6U Wall Mount is designed for edge computing where space is at a premium and resiliency is a must. It allows large, heavy edge servers, networking equipment, and the UPS to be safely mounted on a wall, consuming no floor space and proving less intrusive than traditional wall mount enclosures.
Schneider Electric senior vice president of emerging businesses in the secure power division Jim Simonelli says the creative design and functionality of the 6U Wall Mount opens new possibilities for digital transformation.
"No one else can provide the full, standardised IT infrastructure solutions that Schneider can along with the partner ecosystem to ensure simplified deployment and compatibility. A fully integrated EcoStruxure Data Centre Solution, including EcoStruxure IT and Asset Advisor 24/7 remote monitoring and services, ensures resiliency in the cloud and at the edge."
The other solutions include: EcoStruxure Micro Data Centre: S-Series and R-Series; EcoStruxure Row Data Centre: S-Series and R-Series; EcoStruxure Pod Data Centre: Pod; and EcoStruxure Modular Data Centre: All-in-One, IT Hall, Power.
Schneider has also announced its new Device Security Vulnerability Assessment, available in EcoStruxure IT Expert, the company's cloud-based monitoring and management software for local edge, distributed IT, and data centres.