SolarEdge takes legal action against Huawei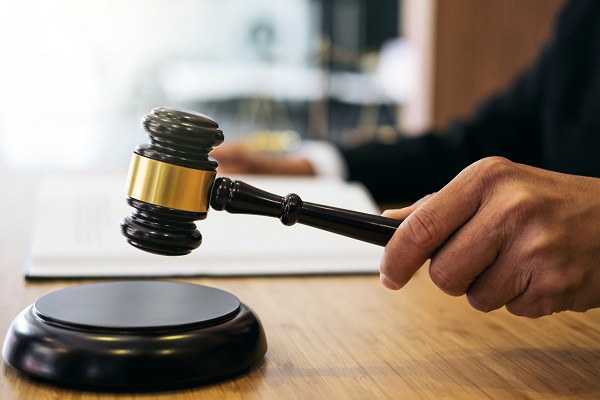 SolarEdge Technologies has filed three lawsuits for patent infringement against the Chinese branch of Huawei Technologies, with potential further filings to protect its interests.
The lawsuits were filed in the Regional Courts of Jinan and Shenzhen in China. They cite unauthorised use of patented technology and are intended to protect SolarEdge's investment in DC optimised inverter technology.
SolarEdge is seeking damages and an injunction, and the prevention of the sale of any Huawei product that infringes upon SolarEdge's patented PV inverter and power optimiser technology.
SolarEdge has already filed three lawsuits in Germany against Huawei Technologies' Chinese and German entities, and WATTKRAFT Solar, a German distributor.
SolarEdge acting chief executive and vice president of global sales Zvi Lando says: "SolarEdge spends considerable time and resources on developing innovative technology and this investment needs to be protected. Our industry is driven by innovation which over the past decade has made PV energy more affordable and more efficient."
He adds that years of hard work by research and development engineers needs to be protected from exploitation.
"SolarEdge's patents are the result of our relentless pursuit of innovation and commitment towards PV proliferation. We will continue to take legal action against Huawei and others to protect our assets."
SolarEdge holds 303 awarded patents and 240 additional patent applications worldwide.