Schneider Electric appoints new VP of digital buildings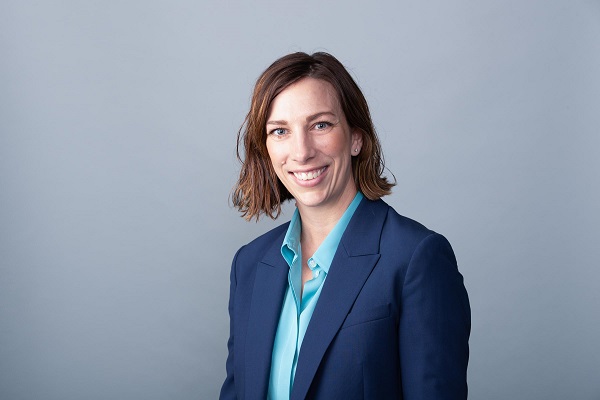 Schneider Electric has appointed Louise Monger as vice president of digital building in Australia, she comes in with two decades of experience in the electricity and real estate technology industry.
Louise spent the past nine years at AMP Capital where she help the post of program director of technology & innovation – real estate. She started her career as an electrician and has also had stops as the facilities manager for both Johnson Controls and ISS.
Schneider Electric Pacific zone president Gareth O'Reilly welcomes the appointment: "Louise brings a wealth of experience to this role, including her deep and hands-on expertise in both energy management and property sectors. She is a proven leader and her industry insights will be invaluable to her role here at Schneider Electric.
"This appointment will help Schneider continue to provide innovative technological building systems for its clients. We're excited to welcome a seasoned industry leader like Louise."
Louise says that she's thrilled to embark on her new journey at Schneider: "I'm looking forward to working with the team at Schneider, and can't wait to draw on my experience to take the team to new heights.
"We see huge potential for technology to create even more efficient and sustainable buildings in Australia, and I'm excited to be part of Schneider's next stage of growth in this sector," she says.