S-5! offers installer training in solar rooftop attachment solutions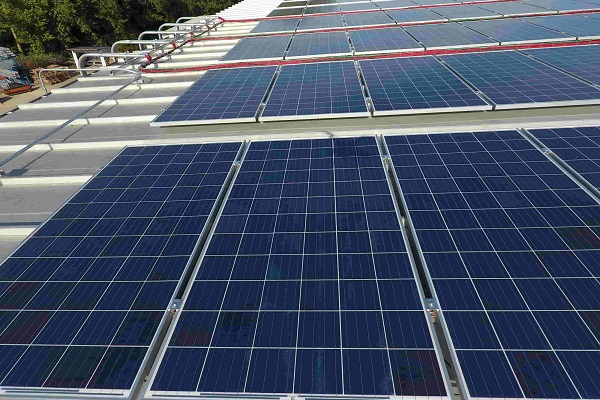 S-5! is continuing its metal roof mastery webinar series which is specifically tailored for solar installers in Australia and New Zealand.
The series will feature S-5!'s vice president of research and development Dustin Haddock, a frequent presented with Australia's Smart Energy Council, taking an in-depth look at the options available for fixing solar systems to various metal roof types.
The next session is 'Rail-less Revolution: S-5! Solar Installer Training' scheduled for Friday 4 December 2020 at 2:00PM (AEDT).
It will unpack a number of challenges solar installers typically have as well as cable management techniques and other best practices, 'how-to's' for installing rail-less solar systems on metal roofs. Additionally, methods for installing various accessories from microinverters to home runs are discussed.
The S-5-PVKIT 2.0 from S-5! gives installations an innovative mounting solution that's pre-assembled, making life easier for users. At a fraction of the size and weight of traditional rails, the PVKIT removes headaches associated with the storing, transporting and cutting of rails.
S-5! recently doubled its distribution channel in Australia and New Zealand, driven by regional market growth in both solar and HVAC markets.
A proven technology, S-5! warrants their goods for 25 years plus the life of the roof and has a global portfolio of more than 2GW of metal-roof solar arrays
"Rail-less systems are the way of the future and will revolutionize the way in which rooftop ancillaries are installed in APAC," Solar PartnersNZ managing director Bernie Dombroski says.
"Railed systems will always have their place and will not disappear; the S-5! rail-less revolution is simply a changing of the guard."
ADVERTISEMENT

ADVERTISEMENT