R&M releases new DIN-rail adapter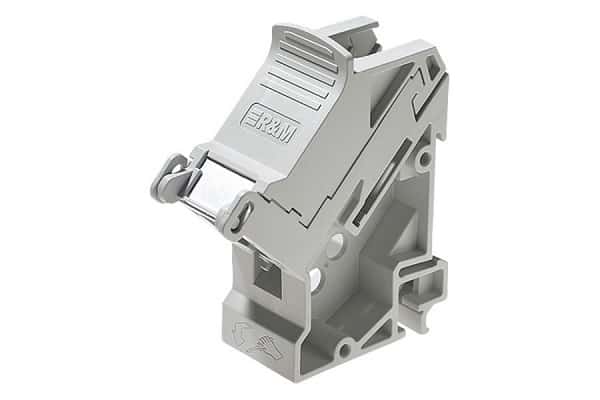 Cabling solution manufacturer R&M has released its new rail module, the DRM45.
The module is designed to accommodate the R&M security and the R&M environment systems. The security system's 3-level protection concept comprises of optional visual coding, combined mechanical-visual coding or the locking of individual ports.
A range of optional accessories are available for the DRM45, including panel modules, dust covers, splash caps and coding frame and fibre guard adapters.