Record breaking year for battery energy storage in Australia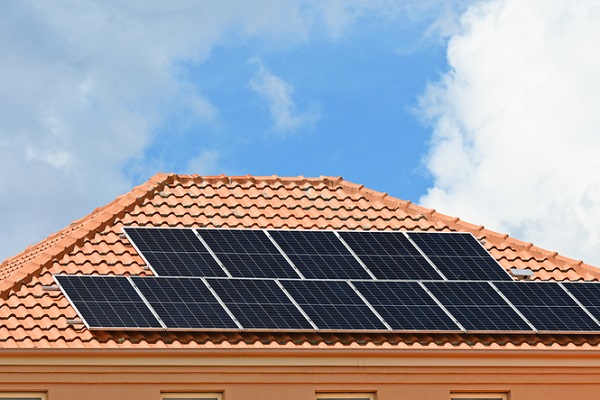 Australia's battery boom continues with another record-breaking year for our energy storage capacity, according to a new report from solar and storage market analyst Sunwiz.
According to the 2022 Australian Battery Market Report, 2021 was the first year that more than 1GWh of battery capacity was installed, with another gigawatt-hour expected in 2022. This is enough storage to power almost 590,000 homes for an hour during a peak period in summer.
Most of that growth came from the installation of large-scale grid batteries, including the Victorian Big Battery and the Wandoan South Battery Energy Storage System in Queensland.
The storage duration of batteries is also growing, with four-hour batteries in the works, which will mean that power prices continue to come down. Another important trend has seen an increase in electricity retailers announcing new projects, like Alinta in Western Australia and AGL in Victoria, demonstrating the increasing profitability of batteries.
At a household level, more than 33,000 batteries were installed last year – about the same number as in 2020. Sunwiz predicts about the same will be installed again next year, even though state government subsidies are starting to end.
Sunwiz managing director Warwick Johnston said the report showed growth in household uptake of batteries had slowed, but would continue: "Australians want to make the most of their solar panels and make sure they have access to cheap, clean energy around the clock.
"We expect new installations to continue, even as financial subsidies wind down, which tells us Australians want to take charge of their own electricity.
"We've also seen significant growth in non-residential, grid-scale batteries, which will help cheap, deliver reliable energy across the country."
He adds that with more households, communities and businesses investing in battery storage, Australians can be sure they have a modern energy system while also saving money.
The report also reveals another shift in installation rankings, with a record number of installations in Victoria, which led the market, with New South Wales second, and South Australia third. This reflects currently available subsidies and perks, as Sunwiz's analysis found that Victoria's benefits helped some customers achieve full payback on a battery unit within about seven years.
Key report findings:
Australia's battery storage capacity is growing quickly, with more than 1 gigawatt-hour added for the first time in 2021, and the same expected next year.
Residential uptake of batteries remained steady in 2021, and installation prices have remained steady, even as government subsidies are winding back.
Grid-scale battery storage duration is increasing, with some planned projects expected to have capacity for four hours' storage, which will help keep solar energy accessible and reliable.
Virtual power plants (VPPs) are evolving, and will assist in decreasing payback periods, but without subsidies and discounts, batteries can take a long time to pay for themselves.
South Australia no longer leads in terms of numbers of new batteries added, but they have built such a lead on other states that most of the leading postcodes for cumulative installations are in SA.
Victorian battery installations grew to record levels and led the market in 2021, with NSW second, and SA dropping from first to third following a contraction.
2022 will likely be another year of steady residential battery uptake – Sunwiz predicts about 10% growth.
People buying electric vehicles have a higher-than-typical uptake of solar panel systems, and a higher-than typical uptake of battery storage systems.
There are now 140,000 home battery systems installed in Australia, totalling 2,657MWh (or 2.7GWh).
30,246 home energy systems were installed in Australia in 2021.