Take charge of the changes to the Small-scale Renewable Energy Scheme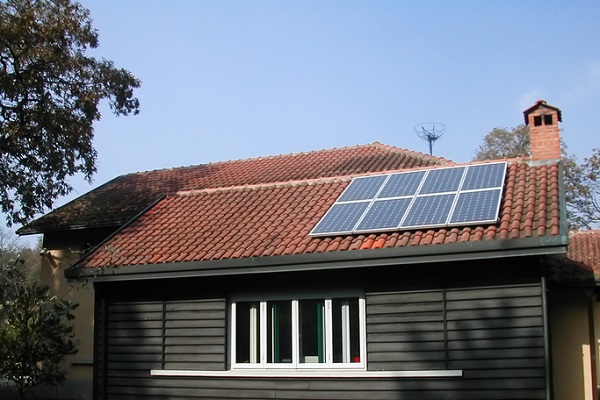 From 1 April 2022, a range of new legal requirements will directly affect solar installers and designers, agents and retailers whose work relates to claims for small-scale technology certificates (or STCs).
To assist solar businesses to comply with their new obligations, the Clean Energy Regulator has updated the information on their website and created new sample forms and guidelines. Their webinar recordings, presentation slides and Q&A document are also available to support your transition to the new requirements.
This article looks at the requirements for small-scale system installers while this one includes all the documents and resources for installers and agents.
ADVERTISEMENT

ADVERTISEMENT