Reclaim PV Recycling to establish first solar panel recycling site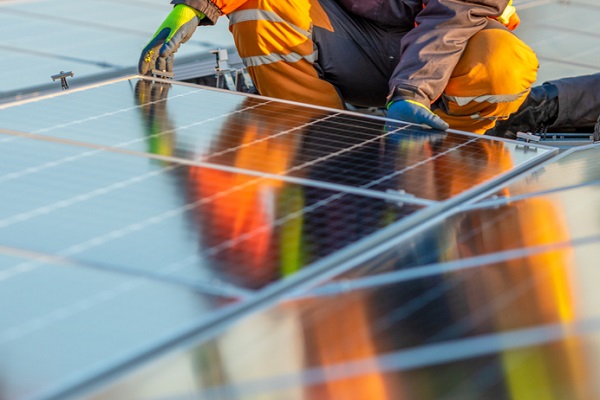 Reclaim PV Recycling has secured a lease and development approval to establish the first solar panel recycling site in South Australia. It has called for end-of-life solar panels and collection network partners.
Securing this site marks a significant milestone for Reclaim PV as it will create the country's first national solar panel recovery and recycling network, with further facilities to be established in the other major metropolitan areas in the next one to two years.
Reclaim PV is simultaneously securing environmental licenses to conduct full scale recycling operations at an initial rate of 70,000 panels per annum and is putting the call out for end-of-life solar panels from anywhere in Australia. It's also seeking to partner with Australian businesses that are interested in joining the national network as a drop off point.
In the meantime, Reclaim PV has been collecting solar panels so that it can commence recycling operations as soon as the facilities are operational.
"This is an exciting time for Reclaim PV and the PV industry, which is in need of a nation-wide approach to managing the replacement and recycling of faulty, non-performing and end of life solar panels," Reclaim PV Recycling director Clive Fleming says.