Panduit releases MP100/E and MP300/E mobile printers with Epson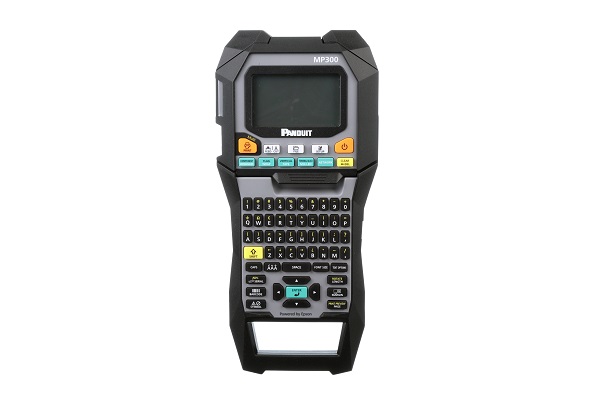 Panduit Australia has launched two new Epson/Panduit mobile printers that offer the best combination of rugged, contractor grade units with, great print quality and speed of use.
These printers are the result of a partnership with Seiko Epson Corporation to jointly develop printers and labels for the industrial, construction and network infrastructure marketplaces.
The MP100/E and MP300/E printers and labels are the first of many products that will be jointly developed through this Epson/Panduit partnership. The product features and corresponding label cassettes were designed to meet the needs of a variety of customers and their most challenging applications.
The Epson/Panduit MP300/E and MP100/E mobile printers' area available form supporting distribution channels within Australia right now.
ADVERTISEMENT

ADVERTISEMENT