Pro-Visual Publishing releases annual AR Interactive Educational Safety Guide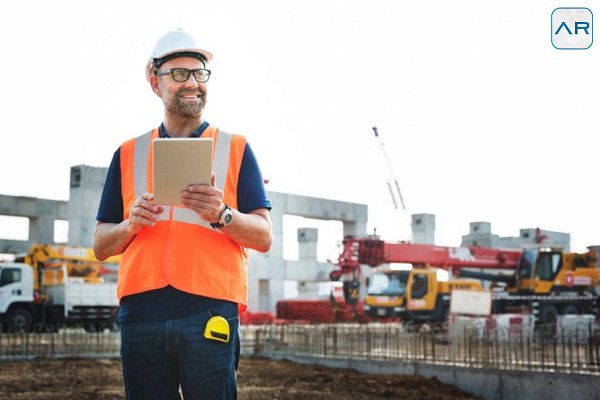 Pro-Visual Publishing and its partnered have released the annual Augmented Reality (AR) Interactive Educational Safety Guide for QLD Construction. It's a free wall poster designed to use with smart devices to view augmented content alongside printed text.
It aims to enhance user engagement in workplace safety and understanding key safety hazards.
Anyone can use the material at anytime and when mounted on a wall, it becomes a useful go-to piece over other print material for solo reference, training and toolbox talks.
To use it, people need to download the Pro-Vis AR app and then scan the IR icons in the various sections for additional resources like web-links, PDF files and landing pages that 'pop up' in front of the user in an augmented setting.
Topics include:
Responsibilities for non-conforming building products and responsibility to report serious safety incidents, with guidance and directives from the QBCC.
Exposure to asbestos and respirable crystalline silica, as new national exposure standards are in effect.
Working with young people 15-24 years, as construction is one of the top three industries with the highest rate of serious claims for workers in this age bracket.
For free Guides email marketing@provisual.com.au. For all enquiries and images call (02) 8272 2611 or email Deanna Hutchings ddavenport@provisual.com.au.