Reclaim PV Recycling receives DA, environmental permit for Brisbane site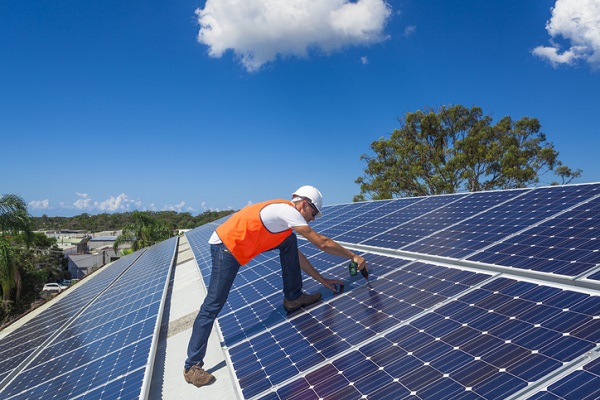 Reclaim PV Recycling has received development approval and an environmental permit for its second solar recycling site in Brisbane, Queensland, due to start recycling late 2021.
The Brisbane faculty is its second recycling plant, the first being in Lonsdale, SA which was launched in February 2021 and aims to recycle 70,000 panels per annum.
"Securing this second DA marks another significant milestone for Reclaim PV in the establishment of Australia's first national solar panel recovery and recycling network, with further facilities to be established in the other major metropolitan areas in the next one to two years," Reclaim PV Recycling director Clive Fleming says.
Reclaim PV was granted environmental permits and council approvals to commence recycling operations in Brisbane and has collected over 30,000 panels in Queensland since February 2020. This DA, along with infrastructure funding from the Department of State Development, Infrastructure and Local Government and Planning, allows Reclaim PV to purchase the necessary equipment and start recycling later this year.
According to Clive, the establishment of a national recovery and recycling network is an absolute necessity for the PV industry and for Australia which already has a solar panel disposal challenge on its hands.
"Australia's rooftop solar installations are the highest in the world (on a per capita basis), with approximately 60 million or 21.4GW installed so far (as of 31 March 2021) and research is suggesting that there will be more than 1 million panels requiring replacement annually by 2031," he says.
"We need a nation-wide approach to managing the replacement and recycling of faulty, non-performing and end of life solar panels before this gets unmanageable and we start to see 2,000 tonnes of waste making its way to landfill annually."
A network of drop off locations for solar panels is being established with involvement from QLD councils and waste transfer sites as well as solar industry participants and environmental companies.