Garland launches Tight Buffer fibre cable range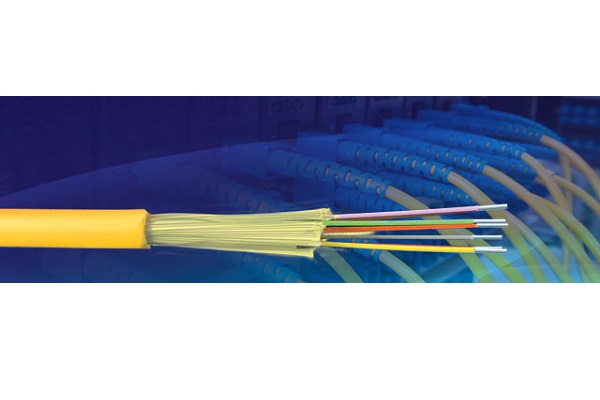 Madison Express has released the latest Garland Tight Buffer Indoor/Outdoor fibre cable as a high-quality addition to its range. Made with an LSZH construction and a UV-rated jacket, the cables are ideal for indoor and outdoor applications.
It comes in all standard fibre types including single-mode and OM1, OM3 and OM4 multimode. The jackets are colour coded orange, aqua, violet and yellow to allow for easy identification of the fibre used.
The Tight Buffer comes with 900-micron tight-buffered fibre and is water-blocked for underground use. Several common sizes are held in stock and cut to order with custom sizes and colours available upon request.
As with all Garland Pro Series products, this new range of Tight Buffer Fibre cable is Green Star compliant thereby allowing it to be used in the most discerning of installations.
ADVERTISEMENT

ADVERTISEMENT