Pro-Vis AR releases it 2022 safety guide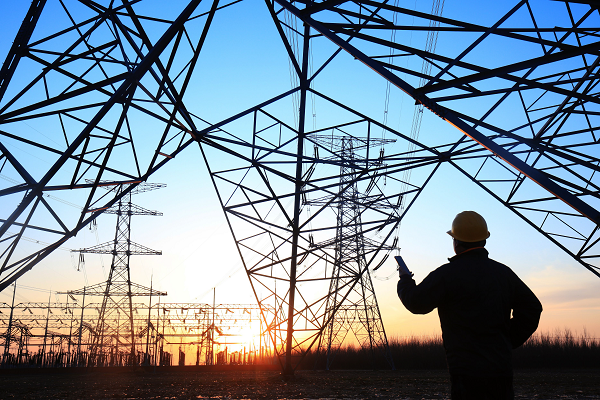 The newly released Power, Electrical & Renewable Energy Guide to Safety 2022 from Pro-Vis AR endorsed by the National Safety Council of Australia (NSCA) and supported by Dial Before You Dig assists in recognising and controlling the key hazards and risks with the latest WHS Regulatory Guidelines & Framework focused on proactive prevention of injury, ill-health and essential information in order to help create a workplace safety culture of Zero Harm.
From 1 November 2021, all electrical installation work must comply with this edition (Amendment 2) of AS/NZS 3000 which is the primary focus of the newly released Guide to Safety as electrical installation work started before 1 November 2021 not completed and not compliant to this edition (Amendment 2) will require an exemption from ESV for the work to be completed in accordance with AS/NZS 3000:2018 +A1. Amendment 2 was produced in response to new technology, new equipment and improved installation techniques; industry feedback regarding readability and compliance.
Mental stress is the fourth most common mechanism of injury or disease amongst claims for serious injury in Australian workplaces. The impact on mental health from work-related sources is gathering increased attention from governments and policymakers.
The Mental Health Continuum is also featured which promotes a risk management approach to addressing this issue where aspects of how work is designed and organised create harm to psychological health. These sources of harm (hazards) are part of what employers have a duty to identify and eliminate as far as reasonably practicable under Workplace Health and Safety Law.
Designed to be displayed in the workplace the Power, Electrical & Renewable Energy Guide to Safety 2022 is developed with interactive augmented reality (AR) capabilities for use with a smart device, by simply downloading the free Pro-Vis AR App via the App Store or Google Play. This leading-edge digitally interactive Guide is a targeted response to a changed landscape as workers often respond well to information relayed via visual means such as videos and 3D animations rather than technical written documents, and so is a highly effective communication tool.
Together Pro-Visual Publishing and their partnering Industry Association have carefully selected additional subject matter that addresses WHS issues pertinent to this vital industry, which includes the Best Practice Guide: Battery Storage Equipment – Electrical Safety Requirements
"We are continuing to make leaps and bounds by improving WHS education and training supported by advances in digital technology and AR," Pro-Visual Publishing chief executive John Hutchings says.
"The biggest impact of digitisation can be seen in how it can revolutionise engagement, which underpins success and effectiveness, by reducing risk to improve health and safety performance overall. This vital industry-specific workplace safety initiative would not be possible without the ongoing support from our corporate sponsors and industry associations."