Powerhouse Board secures strong start for FBICRC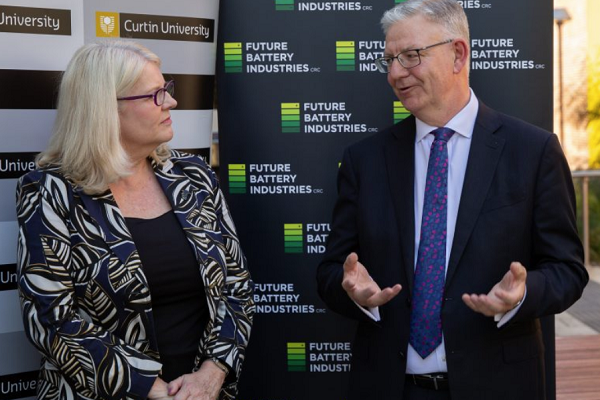 Australia has taken a step forwards in becoming a central player in the value-added export of battery minerals, materials, technologies and expertise after the confirmation of the Board for the Future Battery Industries Cooperative Research Centre (FBICRC).
As the country's peak research body in the field, the FBICRC plays a role in supporting and developing the battery industry in Australia with around $130 million in cash and in-kind support from industry, academic and government participants under the guidance of the Board.
FBICRC chief executive Stedman Ellis says the appointment of a high-calibre independent board is key to making the most of the global battery boom.
"FBICRC has sought during its establishment to respond to the clear message from industry that it should get on with it given the dynamics of the global battery industry," Stedman says.
"Our focus is now finalising all participant agreements and funding the first phase of an initial five flagship research projects to progress through to full project proposal stage and into a phase of substantive research aligned with the needs of our industry partners.
"In addition, a pipeline of further flagship projects is currently in advanced stages of development that aligns well with the research and development themes envisioned by the CRC."
Running for six years to research and develop economic opportunities across all segments of the battery value chain, the FBICRC will look at extraction, refining and processing of raw materials and their recycling; to the testing, manufacture and deployment of battery components and systems.
"Ultimately, the FBICRC has been established to accelerate industry expansion and grow a vibrant, emerging industry sector with an ecosystem of battery material and technology stakeholders, harnessing the interrelatedness between research, education, industry development, production efficiency and government policy to create new battery industries and new jobs for Australia," Stedman explains.
ADVERTISEMENT

ADVERTISEMENT