Wiring rules updates and definition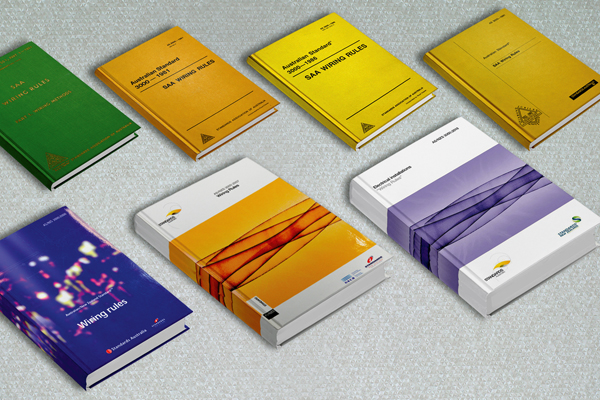 AS/NZS 3000:2018, Electrical Installations, also known as the Wiring Rules, has been updated and is now available.
The amendment includes several changes to the 2018 publication, including: a clarification of sections service protective device and common areas, updates to sections luminaires, appliances and other electrical equipment and special electrical installations and references now include AS/NZS 5139, Electrical Installations – Safety of battery systems for use with power conversion equipment.
"The wiring rules contributes heavily to Australian life through its guidance in the design, construction and verification of electrical installations," Standards Australia manager of strategy and engagement Adam Stingemore says.
"This is an important standard for many within the electrical sector, with the protection and safety of workers at its core.
"With the support of relevant stakeholders and industry, Standards Australia remains committed to keeping this standard up-to-date as we help build a safer and more resilient Australia."
ADVERTISEMENT

ADVERTISEMENT