New regulations rollout for Victorian residential tenancies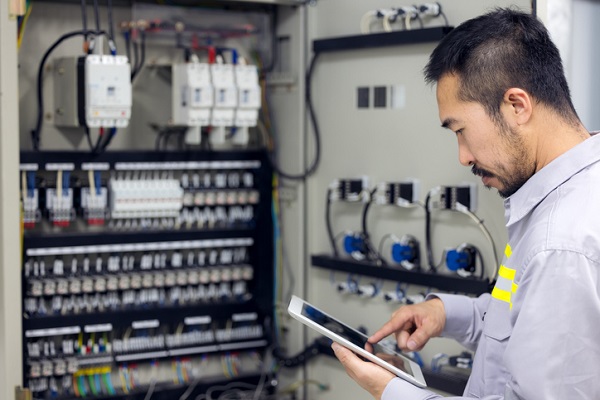 New regulations for tenancies come into effect in Victoria on March 29, 2021, requiring landlords to instigate regular maintenance programs, electrical inspections and eventually install Safety Switch current devices in their properties.

It's a great opportunity to ensure safety for tenants and peace of mind for landlords across Victoria.
The first phase, which rolls out on 29th March 2021, notes rental providers will need to instigate regular maintenance programmes on all properties into the future. These electrical safety inspections will ensure that electrical installations, electrical equipment and appliances on the property are compliant, thereby making the property safe for occupation.
An electrical safety inspection, to the Australian Standard AS/NZS 3019: Section 4, will need to be carried out by an electrical contractor on the electrical installation, electrical equipment and appliances within the property to be tenanted. A report on that inspection will need to be prepared to Australian Standard AS/NZS 3019: Section 2.
Obviously, any failures to comply will need to be rectified before the tenant can move into the property. This is a great step forward, giving the rental provider assurance that all is safe and compliant at the start of a tenancy, whilst the tenant will be comforted by the fact that all is safe and well.
The second phase, from 29th March 2023, requires that all power and lighting circuits in the rented premises are to be connected to a switchboard-type overcurrent device (MCB) and a switchboard-type residual current device (RCD).
The switchboard-type circuit breaker (MCB), referred to within AS/NZS 3000 Wiring Rules, is to comply with AS/NZS 3111 or AS/NZS 60898.1.
The switchboard-type residual current device (RCD) is to comply with AS/NZS 3190 (RCD), AS/NZS 61008.1 (RCCB), or AS/NZS 61009.1 (RCBO).
Note that the MCB and RCD may be combined into a single device known as an RCBO, these RCBOs must be ESV compliant as well as compliant to the above standards. This ensures that properties without any RCD protection (or possibly no MCB protection, for example, ceramic fuses) will have to be fitted with an RCD from the beginning of the second phase. A safety outcome welcomed by the electrical industry.
Just some thoughts to make this change to the tenancy legislation a means to be proactive about the safety and improvement of a property, that in the end could lead to better safety and financial outcomes for all parties.
ADVERTISEMENT

ADVERTISEMENT