New Legrand switches will simplify users' daily routine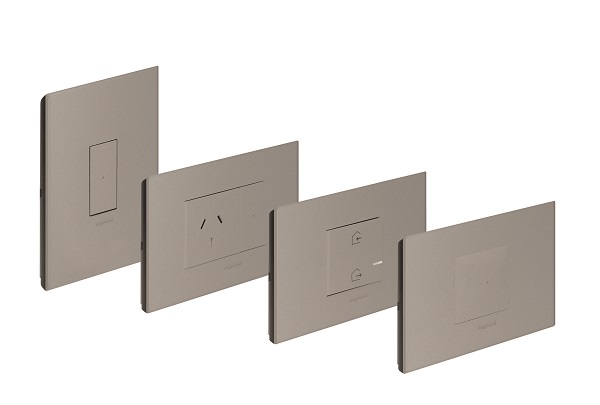 A new collection of smart switches and sockets has been launched by Legrand Australia.
Arteor with Netatmo will allow for complete control of the home through a smart device or voice commands. Users can control lights, small appliances, blinds and shutters, as well as monitor energy consumption and create tailored scenarios to simplify the home owner's daily routine. Users can also receive alerts in the event of power failure or if components are active for an extended period of time.
Using Zigbee technology, each switch and socket communicates individually extending its overall range. The solution is not affected by WiFi signal and allows for up to 100 individual switches and sockets to be connected at one time. Installation is simple as it uses standard wiring (240VAC) without the need for extra relays or programming.
Arteor with Netatmo requires the installation of a starter kit which provides a 'gateway' to establish the home network. The kit also includes a smart light switch, smart PowerPoint and a wireless master switch, as well as featuring wireless switches allowing for multi-way switching without installing extra wiring.