Eaton brings 5P UPS to A/NZ market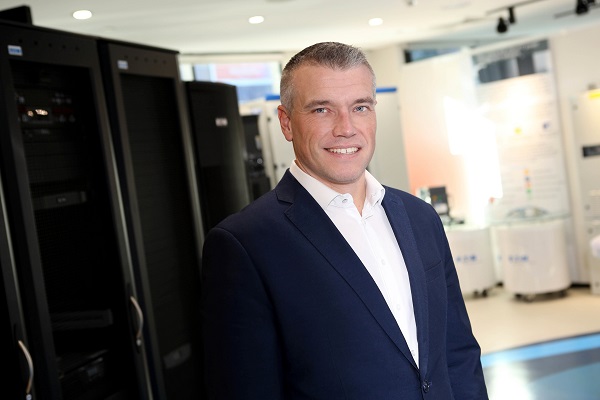 A new uninterruptable power system (UPS) has been brought to the A/NZ market by power management company Eaton.
The 5P lithium-ion rackmount device is designed for IT and edge computing environments. It offers increased network security, extended battery life and remote management capabilities. It builds on the success of the Eaton 5P UPS that was launched in 2013.
The 5P can be used in conjunction with Eaton's recently launched Gigabit Network Card, which complies with the UL 2900-2-2 cyber security standard. The card provides remote monitoring and protects against cyber threats.
The 5P UPS is already in use in Sydney Airport where technology facilities manager Vino Rodrigues says the latest UPS technology is essential for ensuring business continuity.
"The extended battery design life, coupled with remote management capabilities, will easily support our distributed edge IT assets for seven to 10 years, which is two to three times longer life than a lead-acid battery. This will reduce our overall operating costs, while making our IT systems more resilient and secure through the Eaton UL certified network card."
Eaton A/NZ general manager for power quality John Atherton says that the company is continually investing in new technologies.
"Eaton is proud to launch our fist lithium-ion UPS in A/NZ, which represents a significant step forward in UPS technology. The 5P rackmount lithium-ion UPS coupled with our world-first UL certified Gigabit Network Card, gives IT and data centre professionals the reliable back0up power solution they've come to trust while increasing security and enhancing business continuity."