NECA wins Work Safe and Return to Work Award in Queensland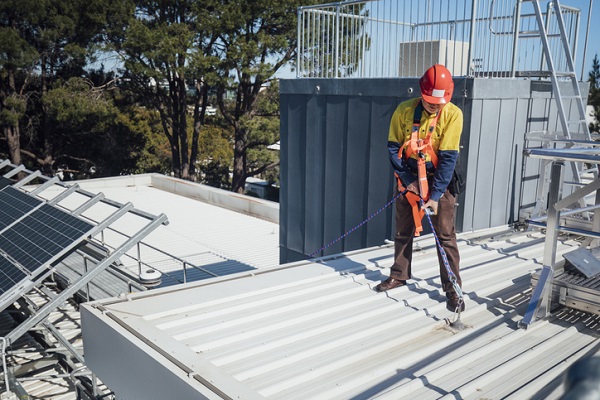 The National Electrical Communications Association (NECA) has won the Queensland Government Work Safe Award for 'Best solution to an identified electrical safety issue'.
The award was recognition for NECA's HSEQ management systems, particularly for NECA's work on reducing the instances of arc flash injuries, and comes as NECA launches a campaign supporting Safe Work Month.
"This is great recognition for NECA, for the work we're doing across the industry to lift safety standards, reducing injuries and saving lives," NECA senior policy advisor Peter Lamont says.
"Congratulations to Owen, Belinda and the team. Their commitment and tireless effort are deserving of this award.
"NECA is constantly working to improve safety standards. Safety is one of our core purposes. We encourage more contractors to engage with us on working to improve safety for workers and businesses."
ADVERTISEMENT

ADVERTISEMENT