Jemena welcomes climate strategy from BCA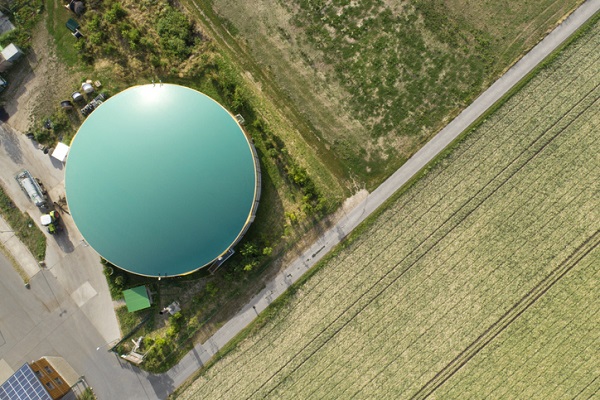 Jemena has welcomed the new climate strategy from the Business Council of Australia (BCA).
Jemena managing director Frank Tudor says the strategy, titled Achieving a Net Zero Economy, outlines a sensible pathway towards a net-zero future which will create jobs and strengthen the Australian economy.
"This strategy reiterates many of the calls industry has been making which we believe will give investors the certainty and confidence they need to invest in Australia's energy markets over the long term," Frank says.
"By taking a considered approach towards the energy transition, the strategy effectively balances energy reliability and affordability with the need to decarbonise our energy system. The strategy also recognises the central role gas will continue to play throughout the energy transition and into the future as renewable gases are developed and commercialised."
He adds that Australia is poised to become a global renewable gas powerhouse, with countries throughout Asia and Europe already indicating interest in sourcing renewable gas such as hydrogen from Australia.
"Australia is blessed with natural resources which make it a frontrunner in the race towards establishing a viable renewable gas export industry, and it is easy to imagine how we can replicate the success of our LNG exports to deliver renewable gas to the rest of the world," Frank explains.
"This will not only create jobs, many of which will be in regional parts of our country, but will also assist with global decarbonisation efforts in parts of Asia, such as Japan, which are rapidly decarbonising and import large amounts of their energy."