Merging LAN and building automation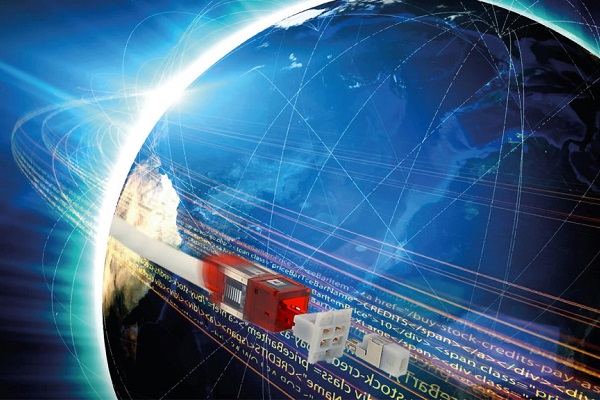 New solutions and applications in the LAN sector are targeted toward new markets that are scaling up enormously, e.g., smart buildings, building automation, and the Internet of Things (IoT). High-volume demand for both existing and new products presents new opportunities for numerous suppliers.
To keep up with fast developments and new standards, competencies are continuously being built up in new partnerships. At the same time, the SD-WAN market is seeing extensive consolidation.
Technologies boosting network capacity – such as WDM and Pulse Amplitude Modulation 4 (PAM4) – are demanding more from infrastructure.
There is a marked demand for 25/40 Gbit/s copper cabling systems, especially for indoor WLAN applications (Cat. 6A / Cat. 8.1).
The All-IP trend, where building technology and building management devices communicate over Ethernet and IP, is set to continue. The development of fusion data network technology and building automation (requiring numerous separate field bus systems) is also boosting demand. Power over Ethernet (PoE) as the power supplier for numerous small devices will speed up the application of All-IP.
After all, it's about merging LAN and Building Automation. These applications require high levels of standardization, availability, and reliability.
SPE Alliance established
Single Pair Ethernet (SPE) based on xBASE-T1 using a single twisted pair for data transmission will also have repercussions on LANs.
The Single Pair Ethernet Alliance has triggered interest in Ethernet usage – incorporating all the benefits of PoE – across common interfaces and protocols. This is fuelling new approaches such as Digital Ceiling, the network infrastructure in the ceiling of any type of room.
Looking at Industrial Automation, we predict rapid implementation of SPE, helping realize high density for IP access, connection speed, and ease of installation. This means suppliers may need to consider expanding their competence in the area of industrial LAN applications.
Growth area Digital Ceiling
The smart converged Digital Ceiling is another growth area. This makes it possible to connect devices to building automation via zones with pre-installed overhead connecting points that will increase power and connect switches, sensors, controls, WLAN access points, and other distributed building services.
In this way, functions and services which to date have been separated can be united in one network. This results in opportunities for automating office and building operations. The introduction of WiFi 6E that operates at less robust higher frequencies may bring a need for much greater access point density.
Learn more about R&M's Digital Building solutions here.
This article was initially published on R&M's blog here.