AGL, IAR prepare for next stage of feasibility on Bells Mountain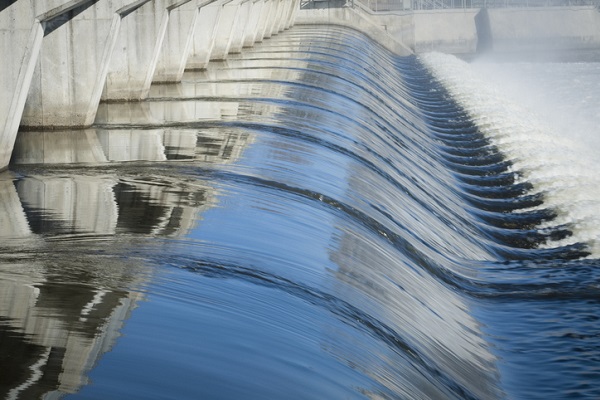 AGL and Idemitsu Australia Resources (IAR) have announced the preliminary phase of the feasibility study for a proposed 250MW Bells Mountain pumped hydro project at Muswellbrook which is near completion.
The preliminary engineering study which began in 2019 to determine whether the project is technically feasible will provide cost estimates for both construction and operation as well as assess the required planning and approval processes.
AGL chief operating officer Markus Brokhof says AGL views the project as potentially beneficial to Australia's energy transition: "As we transition to more renewable energy sources, pumped hydro provides a reliable on-demand generation source.
"We have worked closely with Muswellbrook Shire Council throughout this study, and I'd like to thank them for their role in identifying the option.
"AGL is proud to be part of this Upper Hunter community and is committed to investing in the region through projects like pumped hydro which will contribute to jobs and region's future in energy generation."
He adds that through both thermal and renewable generation, regional communities play an instrumental role in helping AGL deliver reliable and affordable energy across the country.
"This study is part of our commitment to deliver a mix of technologies to the energy system and aligns with our Climate Statement and target of net-zero emissions by 2050," he says.
IAR chief commercial officer Chris Walsh says the results from the preliminary phase of the feasibility study are promising and that the business is investigating further renewable energy development and export opportunities through its subsidiary Idemitsu Renewable Development Australia (IRDA).
"We have established IRDA which will leverage our global expertise from our parent company Idemitsu Kosan to ensure we can continue to contribute to regional communities like Muswellbrook where mining commenced some 113 years ago," Chris says.
"Innovative rehabilitation solutions such as the reuse of mine voids as proposed with the Bells Mountain pumped hydro project ensure that sites like Muswellbrook can continue to generate investment and long-term employment."
Pumped hydro works by circulating water from the lower reservoir in a mine void into an upper storage site. Upon demand, water is released and uses gravity to turn turbines and generate electricity.
Following completion of the preliminary study AGL and Idemitsu intend to proceed with completion of a full feasibility study including a targeted geotechnical drilling program, detailed design of the project, contractor engagement and securing the critical environmental approvals.
The full feasibility study is the next phase towards potential completion of the project in 2027.