EV charging behaviour under spotlight, could lead to reduced costs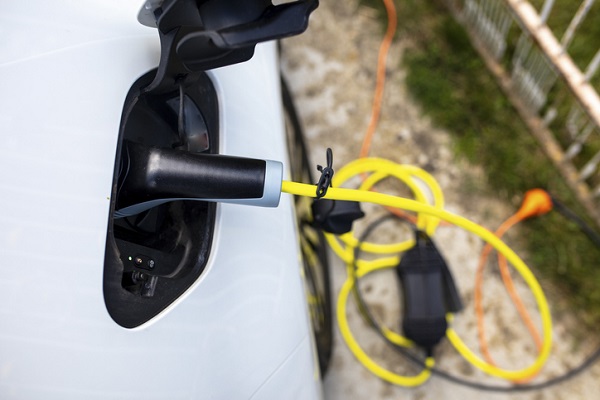 With the use of EVs growing in Australia, Schneider Electric has been working with Origin Energy on collecting data on EV charging behaviours and looking at how smart charging can reduce owner's costs and stress on the electrical grid.
The Australian Renewable Energy Agency (ARENA) contributed a grant of $838,000 to the trial.
ARENA chief executive Darren Miller says smart charging enables charging at times when demand is the lowest and, in turn, electricity is the cheapest.
Wholesale energy prices are typically lower when wind and solar are generating strongly.
In order to optimise use of this available energy, 150 trial participants across Australia will be provided with a Schneider Electric EVlink Smart Wallbox charger which is compatible with all passenger EVs in Australia.
These intelligent charging stations will provide charging session and energy usage data back to Origin's Virtual Power Plant platform where energy generation data is available, using the Open Charge Point Protocol 1.6.
The data collected from the EV charging sessions will help to demonstrate the role smart charging can play in reducing the cost of EV charging and the overall impact on the grid. The EVlink charger will be installed alongside Schneider Electric Acti9 miniature circuit breakers for protection against residual direct currents.
The trial which commenced late last year will run through until 2022 testing different charge management options. At the trial's completion in 2022, participants will have the option to keep their EVlink charger.