Legrand debuts Excel Life USB charger range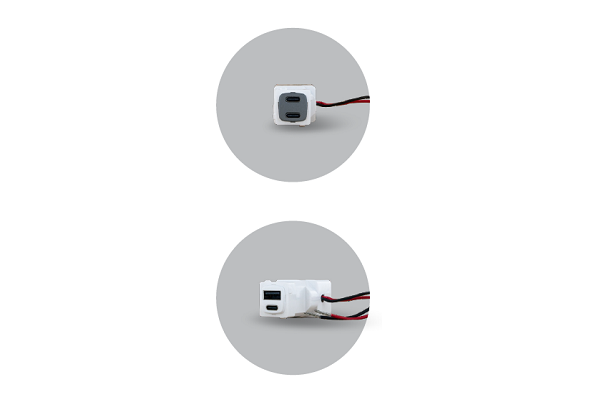 Legrand has released the Excel Life USB charger mechanisms and power points range, designed to meet the needs of both residential and commercial applications.
Offering a wide range of models with an array of options, the Excel Life range includes 3A charging capacity and USB chargers for efficient and reliable charging for your devices.
The USB charger range provides a selection of three colour choices, white, black and urban grey and boasts dual Type A+C 3A and Type C+C 3A port and power point options.
For those seeking a stylish and sophisticated option, the Arteor USB charger range offers Type A+C 3A in White and Magnesium as well as the Arteor DGPO 10Aw USB Type A+C 3A in the same colour options.
The Arteor USB charger Type C+C 3A in white and magnesium, along with the Arteor DGPO 10Aw USB Type C+C 3A, combines functionality with an elegant design, while The Excel/Linea USB charger Type A+C 3A in white and Type C+C 3A in white provides a seamless charging solution that integrates effortlessly into any environment.
ADVERTISEMENT

ADVERTISEMENT