Key tradies in short supply this year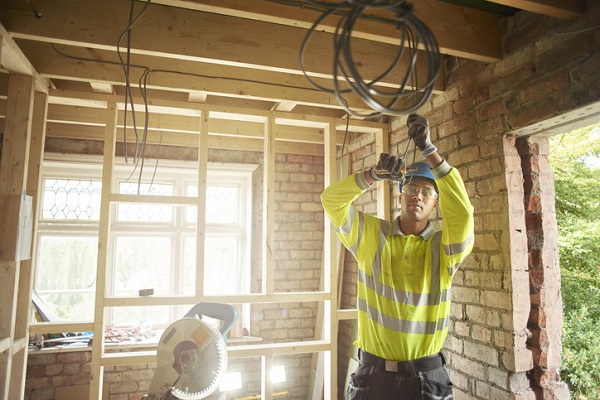 Despite a downturn in local residential building, Construction Skills Queensland (CSQ) has identified that there will be a demand for additional electricians, plasterers and tilers across the next three years. While the overall trade industry has a surplus of 23,000 construction workers, these areas should be flush with work.
"In some skill areas, upcoming demand is going to exceed available supply in the local workforce,"  CSQ chief executive Brett Schimming says.
"Across Queensland we are going to need a higher number of tilers, electricians and plasterers than are currently working in the state.
"This could result in increased construction costs due to delays waiting for these top trades and increased charge rates for their services."
Brett adds that the current downturn in building and construction would begin to correct itself in 2022.
"We expect subdued residential building activity to persist throughout 2020 and the Queensland industry as a whole will develop a surplus of 23,000 construction workers," he says.
"However, labour balances will be felt differently in different parts of Queensland. Some places, such as Cairns, will be grappling with significant labour shortages, while other centres, such as Townsville, will carry a glut of construction workers into the 2020s.
"Fortunately, Queensland employers are continuing to take on apprentices at a healthy rate that is consistent with historical averages.
"Around 20,000 people are currently undertaking a construction-related apprenticeship or traineeship in Queensland, which will ensure a sustainable pipeline of tradespeople for when growth returns to the market, which is expected around 2022."
Brett notes that smart locals could seize the opportunity ahead and upskill and take advantage of the increased demand in identified trades.
ADVERTISEMENT

ADVERTISEMENT