IPD acquires Control Logic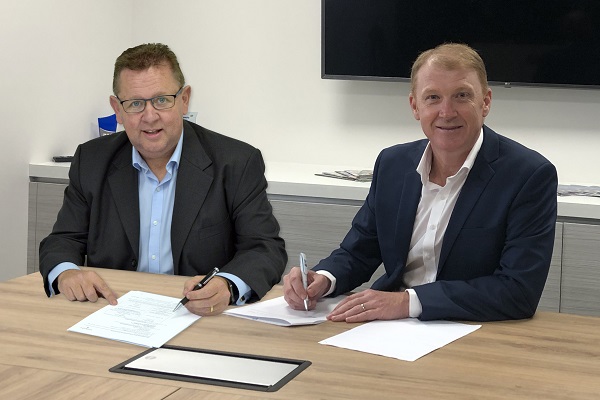 IPD has acquired Control Logic and will be active 1 October 2020, bringing together two industry-leading businesses to give users a complete end-to-end solution.
IPD chief executive Michael Sainsbury says the recent acquisition of Control Logic provides IPD customers with a wider range of industrial electrical and automation products and solutions.
"The two businesses have a very compatible culture and dedication to delivering quality outcomes for all customers. This acquisition follows the recent addition of ABB products and means IPD customers can now engage with a single supplier for more solutions," he says.
Control Logic has nearly 40 years' experience as a supplier of industrial, electrical and automation products, services and solutions.
"When looking for a future business partner, high-quality service and a strong customer focus was very important to Control Logic," Control Logic general manager Michael Bacon says.
"And, as a family-owned business, it was also a priority to partner with an Australian business. We are really excited about this next chapter for Control Logic.
"We also want to reassure all our customers that it is business as usual; however, moving forward, we can offer the benefits of IPD's service and testing capabilities, taking Control Logic from a product and systems supplier to a true solutions provider."