LAPP SKINTOP: First range of lead-free brass cable glands from Treotham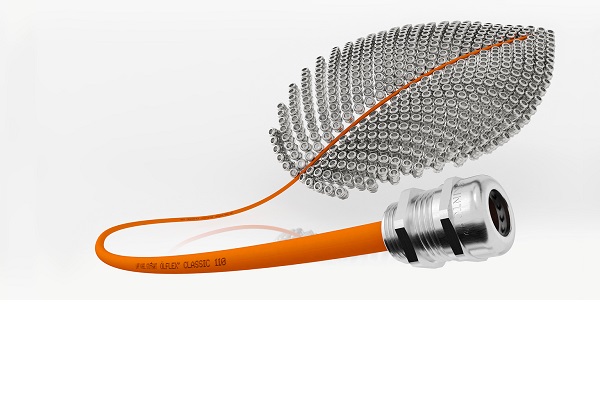 Treotham has released the LAPP SKINTOP, a lead-free version of the LAPP cable glands which will first be available in the SKINTOP MS-M and MS-SC-M models, as well as the counter nut SKINDICHT SM-M.
It gives electricians optimum strain relief, wide clamping ranges, numerous approvals and a high protection class. The SKINTOP MS-SC-M EMC cable gland with highly conductive, flexible EMC contact spring has a low-resistance screen contact for EMC-compliant earthing of the braided shield.
All of these versions will be available immediately from Treotham in metric sizes M12 to M63. Further product groups are gradually being supplemented with lead-free versions. The previous versions will still be available from Treotham for the time being.
Despite petrol and a number of other things in our world not containing lead, there is one exception to the rule: up to four percent is permitted in copper alloys, including brass which is used to produce cable glands.
As things stand at the moment, this exception will expire on 21 July 2021 and it's unclear if there will be an extension or transition period.
"Sustainability is important to us," LAPP head of product management and development Guido Ege says.
"That's why we're already acting now and not waiting until a law forces us into it.
"With the lead-free SKINTOP and SKINDICHT cable glands, LAPP is taking a pioneering role.
"Anyone who is currently planning a machine with a long service life cannot rule out a possible ban on lead. We are already giving our customers the certainty that they will be prepared for the challenges of the future."