GM aims for largely electric by 2035, less than a year after pulling out of Australia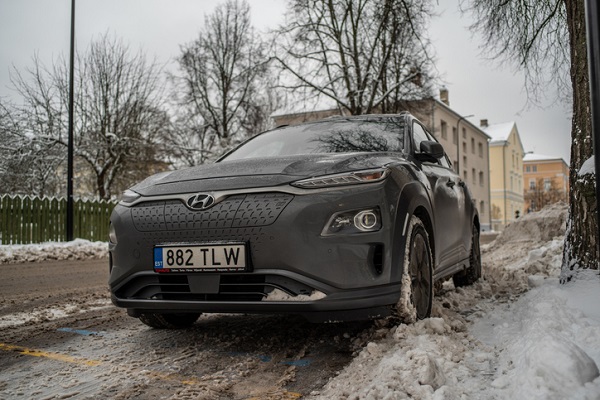 General Motors (GM) has announced that it's going all-electric by 2035 less than a year after pulling out of Australia.
The Electric Vehicle Council says that it's no coincidence that the decision comes after pulling out of Australian manufacturing and subsequently shutting down the Holden brand.
Electric Vehicle Council chief executive Behyad Jafari says the move underscores just how out of step Australia currently is with the rest of the world on electric vehicles: "The rational view for GM to form is that Australia is a low priority nation for its all-electric future.
"Not only are we one of the only countries not to enforce fuel efficiency standards, we are the only nation proposing brand new punitive taxes on electric vehicles instead incentives."
Behyad also points towards the "unimaginative and cynical" approach Australian politicians have taken to EVs in recent years and says that the country is at risk of being left behind as the rest of the industry continues to grow.
"On current policy settings we are being left behind as the world accelerates toward electric vehicles," he says.
"GM's announcement underscores how fallacious the argument is that we can sit on our hands and just let the electric vehicle revolution happen to us. Other nations will jump ahead and capture all the benefits of the electric vehicle revolution and Australia will be left languishing decades behind.
"We need our politicians to wake up now and start investing in stimulating and encouraging the transition to electric vehicles before it's too late."