Fujitsu launches anywAiR, an infrared WiFi control device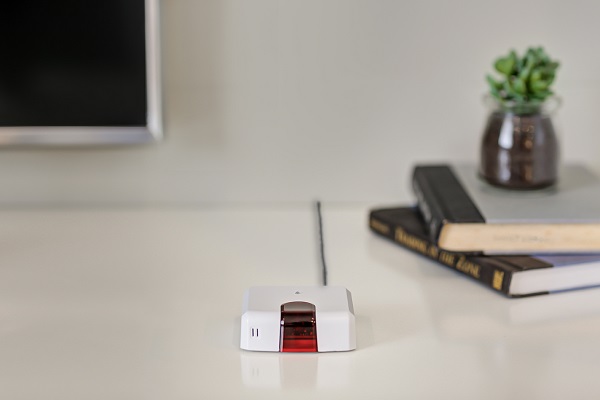 Fujitsu General Australia has launched an infrared WiFi solution called the anywAIR which remotely controls a range of Fujitsu General air conditioning units. Compatible with devices ranging up to ten years old, the anywAiR lets users control their indoor comfort using the free myanywAiR App.
It's also compatible with a selection of smart home devices, such as Google Home, and gives the user the ability to control and monitor the air conditioner conveniently using a range of voice commands.
"Smart technology is becoming increasingly accessible and consumers are seeking more ways to control devices remotely around the home," Fujitsu General Australia national product manager Kyle Rafter says.
"While consumers can easily purchase smaller devices or appliances with smart technology, it's not always a practical solution to replace an existing air conditioning unit in order to enable the functionality.
"The anywAiR technology WiFi device allows Fujitsu General consumers to enable remote smart control on their new or existing air conditioning system using a simple infrared device with Wi-Fi remote control."
With the myanywAiR App users are able to view or change the temperature, fan speed and louver position for multiple units; set the individual operating mode of each unit; view individual room temperatures; set timers and scenes and turn individual units on or off, anytime, anywhere.
ADVERTISEMENT

ADVERTISEMENT