Energizer Homepower enables homeowners to take back control of their rooftop solar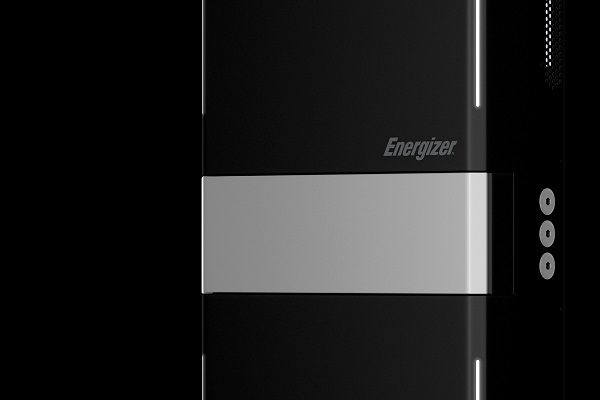 Entel Holdings has announced that is has been appointed as the exclusive distribution partner of the Energizer Homepower battery in Australia and New Zealand.
It aims to disrupt the solar battery market with its first Battery Energy Storage System (BESS) this month. It will give solar customers premium and reliable energy storage solutions that are more cost-effective and maximise ROI for new and existing rooftop solar systems.
The Energizer Homepower houses a 6.1kWh capacity module with the flexibility to connect additional storage households' energy needs grow.
Users can also manage the system remote with an easy-to-use app.
"Energizer Homepower is well-positioned to give homeowners a premium option that utilises smart technology to give control back to rooftop solar customers, enabling homeowners to store and use their solar energy more effectively," Entel Holdings general manager Tigran Aganesov says.
"The Energizer Homepower solar battery combines Energizer's performance and reliability – as the maker of the world's longest-lasting AA battery – with smart features that significantly shorten the time for a return on investment.
"The batteries also look incredible, a great fit for any home. The system's weatherproof design also makes it suitable for indoor and outdoor installation."
The product's minimalist design has a magnetic flap that cleverly conceals the system, enabling convenient access while keeping its aesthetics.
Homeowners also have the option of storing energy during off-peak periods and then using it when demand and cost is high. This can be done through the app which is available on iOS and Android operating systems as well as web platforms.
Inclusive of a 10-year warranty, customers could expect a fully-installed Energizer Homepower to cost between $7,500 to $8,500. It is also compatible with new and existing solar systems and is Virtual Power Plant (VPP) ready.