Ektor releases a vandal resistant emergency Ledfire Dome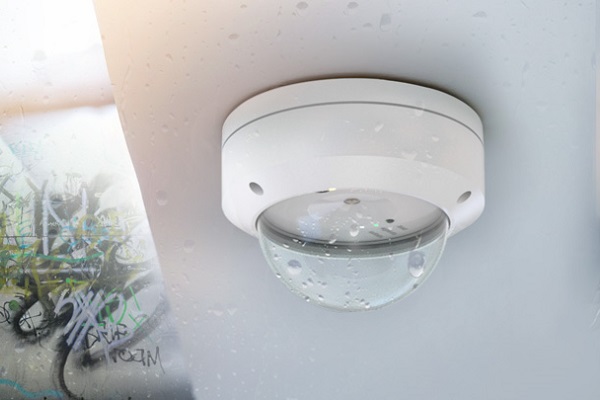 Ektor has expanded on its Ledfire range with a new protective dome casing that makes the emergency luminaire suitable for applications where protection is necessary.
The Ledfire Dome is rated IK10 for impact and IP65 for weather and is ideal for applications including correctional facilities, train stations, schools, stadiums, car parks and anywhere there's a threat of tampering or weather damage.
It comes with a high-quality lithium battery (LiFePO4) back-up with a smart charger.
Available as Ektor Lynk, it also automatically tests and syncs data to the cloud, comes DALA certified and is fully compliant with AS/NZS 2293.