Digital Switch Over – Let's make a date
With America's 17 February switchover deadline looming, the Australian Government has finally rolled out a local timetable for Australia's switchover to digital TV.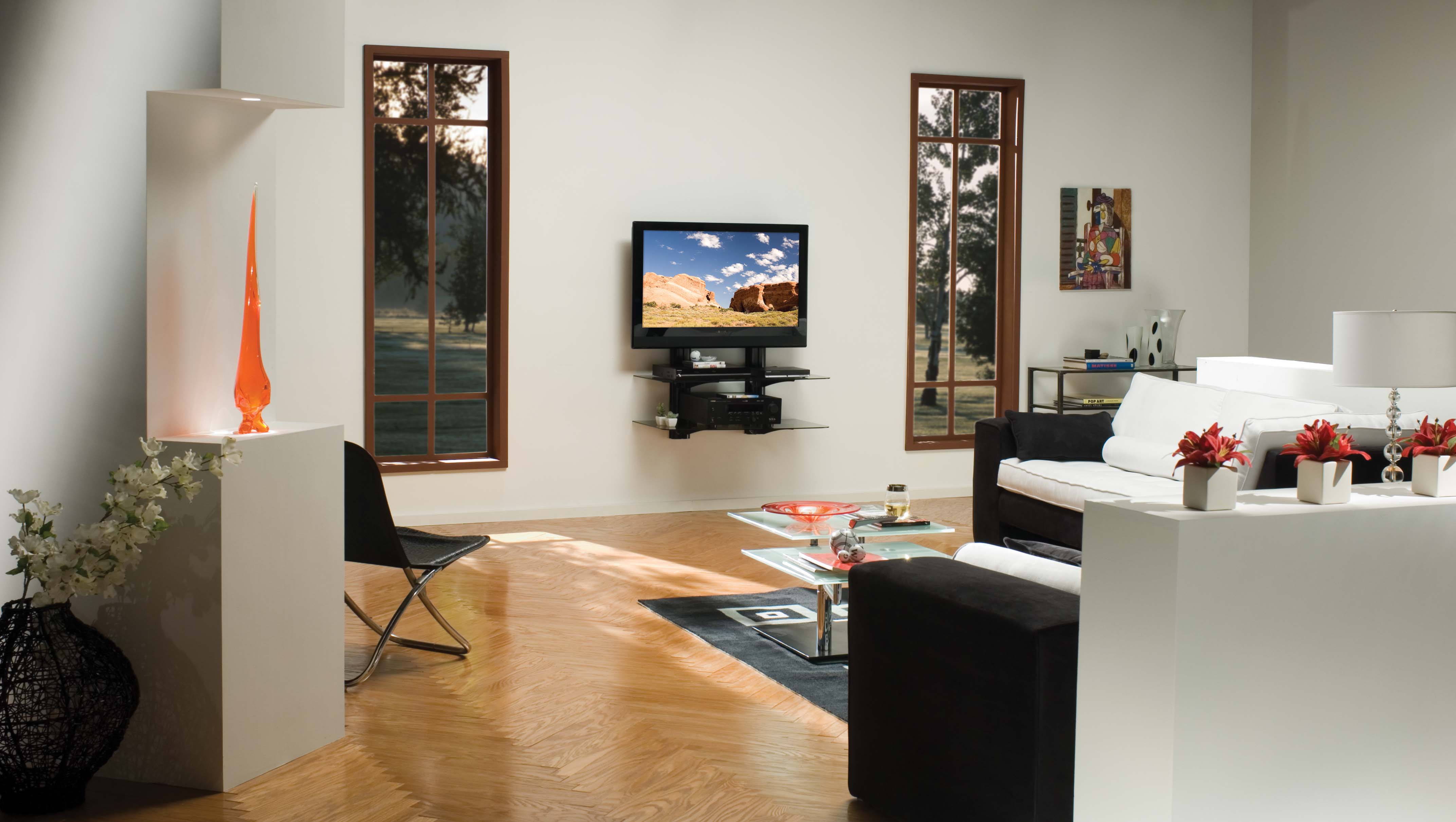 After years of governmental inaction, Minister for Broadband, Communications and the Digital Economy Senator Stephen Conroy has released a timetable for the nationwide switchover to digital television.
"The digital TV revolution is in full swing and Australians now know when they will need to be digital-ready," Senator Conroy says.
"The Rudd Government's region-by-region approach will ensure Australia is best placed to meet the 31 December 2013 deadline for analogue switch-off."
Free TV Australia, the industry association representing commercial free-to-air television licensees, has welcomed the Government's announcement but says the switchover must not leave any viewers behind.
"The timetable provides greater certainty for the industry and Australian viewers," Free TV chief executive Julie Flynn says.
"The timetable is challenging but achievable, and we look forward to working with the Government and other stakeholders to ensure no viewers are left behind as we make the transition to digital.
"In a country the size of Australia, if even 1% of people can't convert, that amounts to 200,000 viewers no longer receiving free-to-air television.
She says most Australian viewers currently rely solely on free-to-air broadcasters for their television service. As such, it is important that viewers are well informed about the coming changes.
"We are determined to work in the interests of viewers to ensure minimum disruption during the switchover process.
"Free TV recommends that benchmarks be set and achieved for minimum take-up levels of digital TV in each region, before analogue switch-off occurs."
The Victorian region surrounding Mildura, which leads the nation with digital TV take-up, will start with analogue switch-off in the first half of 2010. Under this timetable, analogue broadcasting will cease in the district in a window between 1 January and 30 June 2010.
"The digital television switchover is a challenge on the scale of the 1966 decimal currency change," Senator Conroy says.
"The regional broadcasting licence covering the Sunraysia district in northern Victoria has the highest penetration of digital TV in Australia, at more than 70% of homes, so it makes sense to start there.
"This particular community is already well informed about the benefits of digital TV after the third commercial network entered the market in 2006 and drove take-up with digital-only broadcasts.
"Depending on local conditions and community feedback, I will set the final date in the switch-off window next year. Importantly, people in this community now have plenty of notice to be digital-ready."
In May 2008, then Shadow Minister for Broadband, Communications and the Digital Economy Bruce Billson said: "Senator Conroy recklessly set a 2013 digital television switchover deadline … before doing anything to ensure community television's future was assured.
"This was one of the reasons why the previous government did not set a firm switchover date and instead was working to implement a Digital Action Plan to ensure critical issues were addressed, including the shoring-up of community television's digital future."
The Government's Digital Switchover Taskforce is developing an extensive labelling scheme for digital-ready TV equipment and services and will launch a communication campaign early next year to raise awareness of the label to assist consumers.
The taskforce will be working with broadcasters, retailers, antenna installers and the wider Sunraysia community throughout 2009 to ensure information is available to help people join the digital TV revolution.
ADVERTISEMENT

ADVERTISEMENT