Connected Home Conference: Geof Heydon (Alcatel Lucent)
Geof Heydon, the director of market development and innovation for Alcatel Australasia, spoke about the benefits of and possibilities created by the increasing number of converged services that are set to sky rocket with the rollout of the National Broadband Network.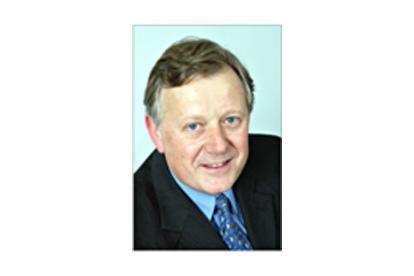 He also spoke of the boom in user-generated content and how that will affect traditional television broadcasters. In fact, in the past two months, more content has been uploaded to YouTube than has been broadcast by Channels 7, 9 and 10 since their inception. And, even still, YouTube is not making much money.
Also, Facebook is now the third largest country in the world with over 300 million users – trailing only China and India.
Also see:
Ben Phillips (HIA)
David Ives (Avtec Consulting)
John Fennell (Copper Development Centre)