NECA celebrates excellence in the electrical sectors of SA & NT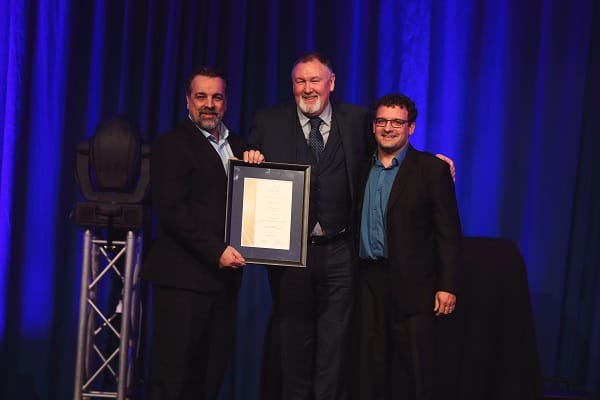 Innovation and excellence across the electrotechnology sector was recognised at the NECA South Australia & Northern Territory Excellence Awards held on 31 August.
"This year's entries demonstrate the quality of the work our members deliver to a range of high-profile and critical projects across the state and territory," NECA chief executive Suresh Manickam says.
"The entries ranged from a Sustainable Schools Program, the d'Arenberg Cube, Adelaide Festival Centre Stage, Pasadena Foodland and the Jurlique Production Facility." All the winners of the 2018 NECA Tasmania Excellence Awards will be entered into the NECA National Excellence Awards, competing against winners from all other Australian states and territories for the coveted title of National Excellence Award winner.