Caterpillar expands portfolio of power solutions for standby and mission-critical applications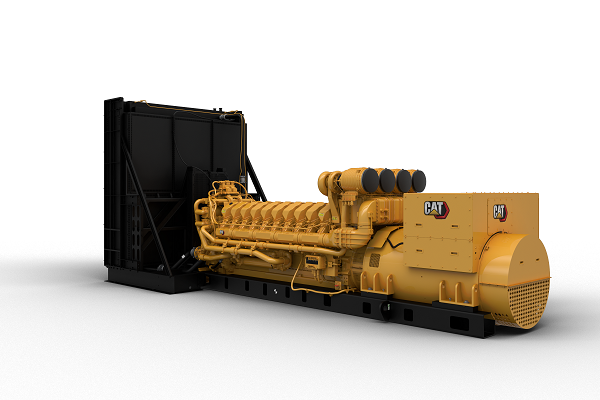 Caterpillar has introduced 3,250 and 3,500kW standby power nodes that use the Cat C175 engine platform to give customers more options for addressing power needs in large 60Hz standby and mission-critical applications.
Offered globally, the solutions from the Cat are ideal for data centres, hospitals, wastewater treatment plants and other large facilities.
"As mission-critical facilities grow in size and complexity, our customers are seeking reliable standby solutions that allow them to minimise their costs by selecting a solution that precisely meets the power need," Caterpillar general manager, electric power division Bart Myers says.
"By expanding our portfolio of large power solutions, Caterpillar is in a stronger position to address market demand with four power nodes between 3000 kW and 4000 kW on a field-proven engine platform."
The Cat C175 diesel generator sets can operate in high ambient environments as well, giving full power up to 55°C without derating.
Cat also offers offers worldwide product support, with parts and service available globally through the Cat authorised service and dealer network.