Blundstone get back on the job with the Work and Safety range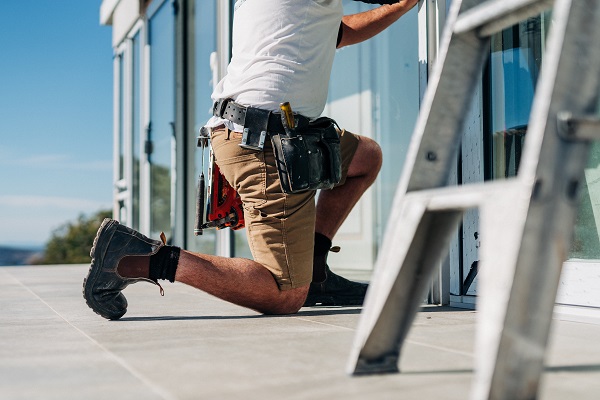 Blundstone is helping Australian's get back to work in 2020 with the Work and Safety range of footwear.
According to a report released by Safe Work Australia, the total economic cost of work-related injury in Australia is estimated to be $61.8 billion a year. Blundstone aims to reduce the risk at workplaces with its no nonsense footwear people have depended on since 1870.
Packed with comfort features such as TPU bump caps and thermal regulating linings, the boots can protect tradies across a range of industries including construction, landscaping, electrical trades and fitting and turning, to name just a few.
"Our ongoing commitment to Australia's workforce is harnessed through our work and safety range as we continue to dedicate research and development that enables constant improvement in comfort, protection and performance. Not to mention a great fit and value to match," Blundstone global head of brand, design and consumer engagement Adam Blake says.
"Our boots will work overtime and continue to serve tradies well with features such as water and electrical hazard resistance, and a quick pull on, kick off appeal. Great for tradies who are having to do this all day with their boots."
The Work and Safety range pushes the borders of what's expected from work boots with features that provide ultimate protection against impact and penetration, plus resistance to cuts, chemicals, heat, electrical hazards, rolling forces and other foreign stimuli.
ADVERTISEMENT

ADVERTISEMENT