BICSI releases updated Outside Plant Design Reference Manual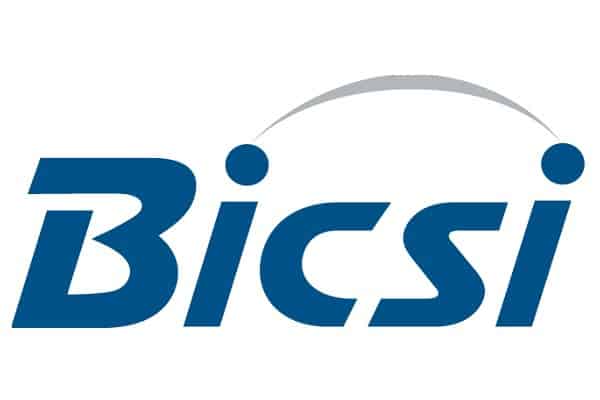 BICSI has published a new edition of the Outside Plant Design Reference Manual (OSPDRM).
"We are pleased to present timely and important updates to our OSP manual," says BICSI president Brian Ensign.
"The new edition of OSPDRM is an invaluable publication due to the wealth of essential information provided by industry experts representing thousands of completed projects."
The manual focuses on outside plant properties with detailed information that is applicable to all projects large and small. In addition to covering traditional infrastructure subjects such as cabling and pathways, the OSPDRM also covers items not typically found with interior design work, such as right-of-way, permitting and service restoration.
The 6th Edition of OSPDRM includes updates and additional information on:
Passive optical networks (PON)
Aerial installation of all dielectric self-supporting cable (ADSS)
Maintenance and restoration of OSP
Radio frequency over glass (RFoG) specific to OSP fibre optic installations
Additional excavation methods for direct-buried cable and pathways (i.e., vacuum, hydro-vac, and air nozzle)
New storm loading requirements for aerial OSP design that includes the U.S. Warm Islands Zone per requirements in 2017 NESC
Updated OM5 optical fibre cable type
Project management information and geographic information systems (GIS)
Air-assisted cable installation for OSP cable runs
Changes resulting from the issuance of the 2017 edition of the NESC concerning clearances and grounding/bonding requirements